Annette and Chia Chia discuss how hormones change as you age, hormonal roller coasters and symptoms of menopause from hormone fluctuations, and advice on how to handle your hormones and emotions in perimenopause and menopause.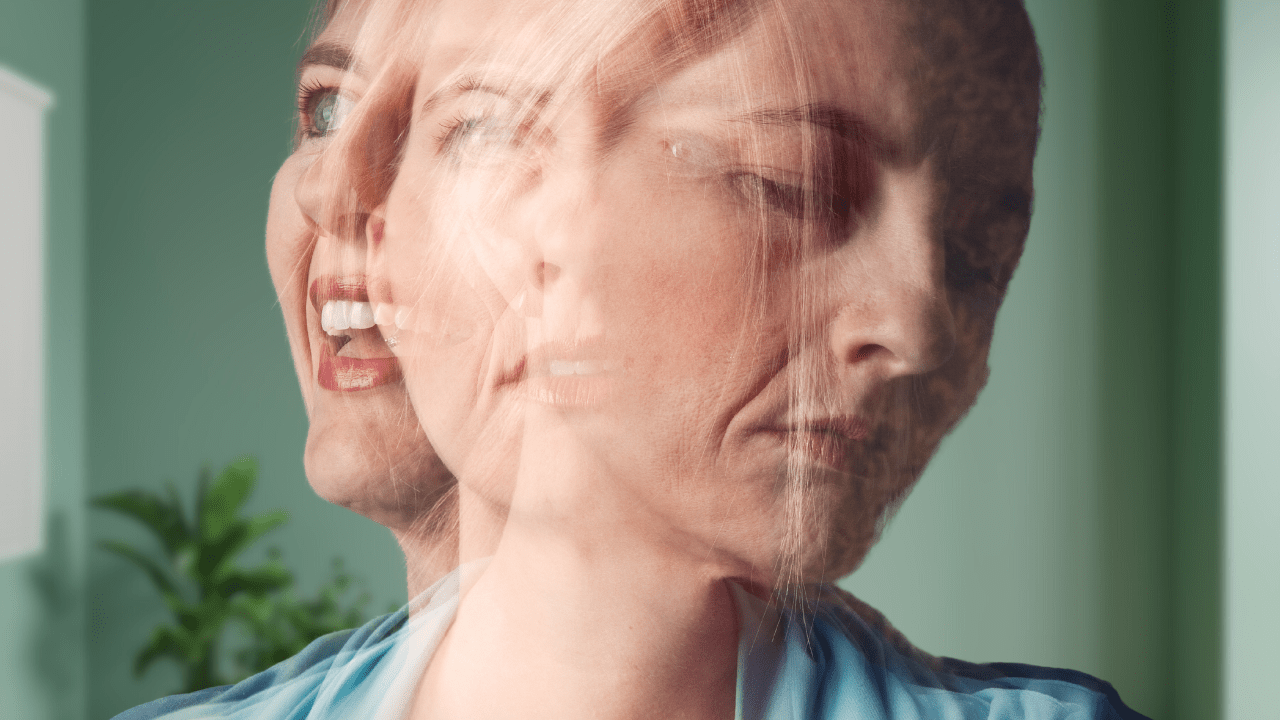 When your mood suddenly changes from one extreme to another, you may feel as if you have completely lost control of your emotions, and you can often feel regretful, baffled and unsure why you're feeling the way you are. Estrogen fluctuation is the culprit. During menopause, estrogen levels fall and your other hormones are then thrown off balance too.
Tune into this discussion with Annette Garcea and Chia Chia Sun as they about hormones health, challenges to hormone decline, and helpful advice for all women going through perimenopause and menopause.