Annette and Chia Chia discuss the transition going into menopause, what their mother's never told them, and why talking to their daughters is incredibly important.
The discussions surrounding menopause needs to be out in the open. Most women are under a misconception that menopause is just a "phase" or a transition time that they can eventually "get through". These women don't realize that we stay in menopause for the rest of our lives. With an average life expectancy in North America of mid 80s for women, women now spend more than half our lives in perimenopause and menopause. Every woman of 40 years of age or older is affected, and yet they have so little knowledge about it.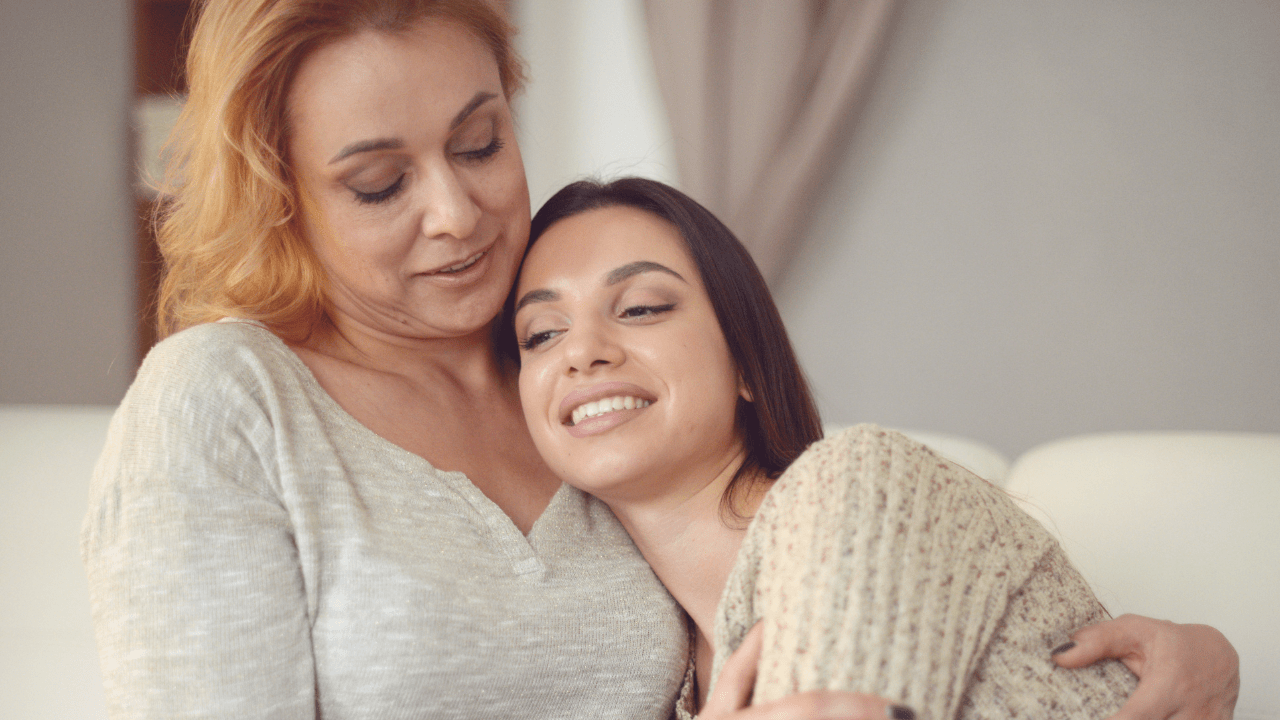 So talk to the mothers and daughters in your life; with every women eventually being affected, there is no room for a taboo. We can contribute to improving women's health for ourselves and future generations. Most importantly, speak to your daughters. Help them be prepared for this transitional time in their lives.
Tune into the first discussion with Annette Garcea and Chia Chia Sun as they talk their transition in to menopause, what they wish their mother's told them, and the importance of speaking to their daughters while going through perimenopause and menopause.