Can morning sickness hurt my baby?
Although you might be feeling sick, your baby almost definitely isn't in the short term. Not eating very much isn't a problem. Even women who have such a hard time keeping food down that they actually lose weight during the first trimester are not hurting their babies. Your baby will take the nutrients it needs from the mum.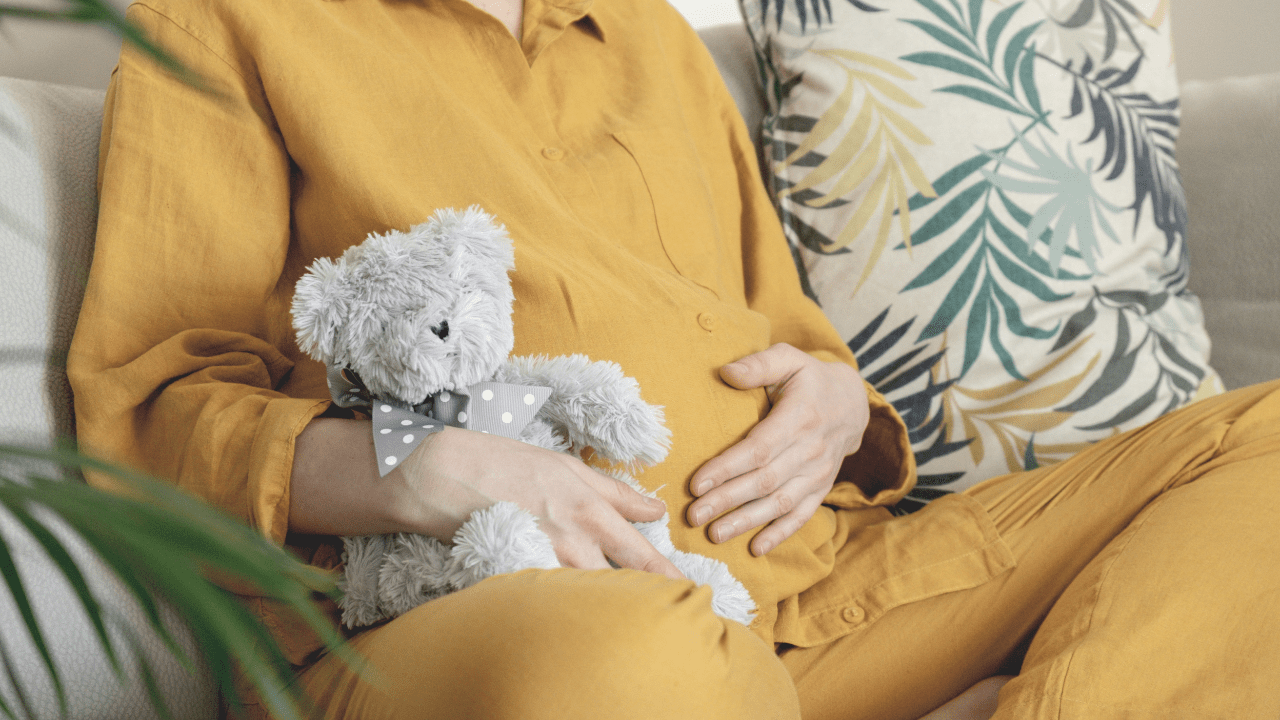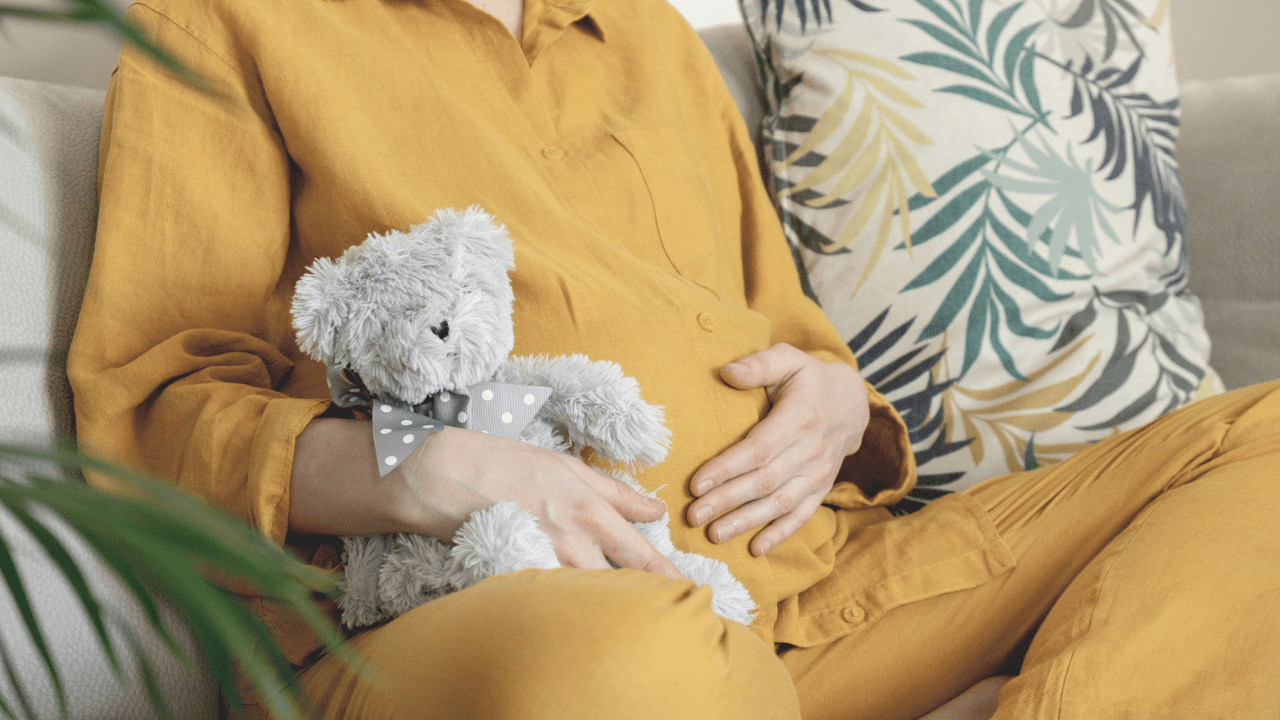 However, you should contact your practitioner if you experience any of these symptoms:
First, you suspect your prenatal vitamin is making your pregnancy nausea worse.
Second, you have dark urine, or no urine at all, which is a sign of dehydration.
Third, you're vomiting several times a day.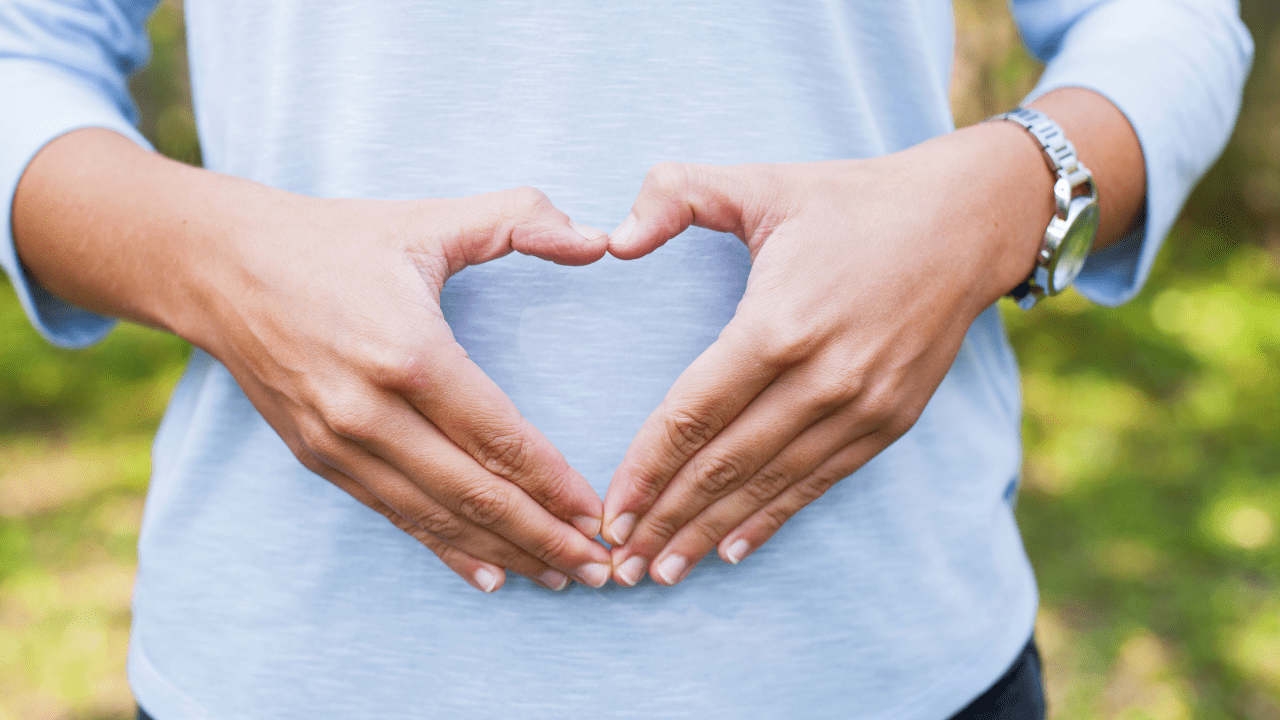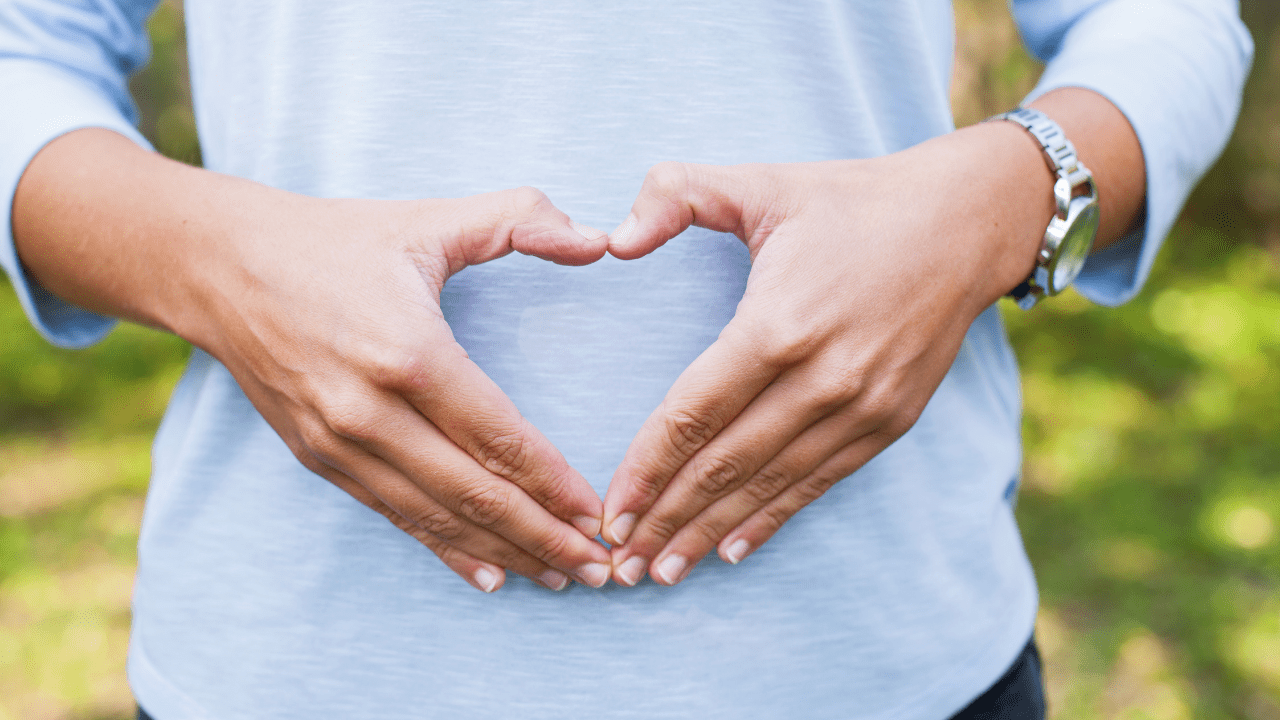 Fourth, you're unable to keep any foods or liquids down.
Five, you're starting to lose weight.
Six, you're experiencing confusion, dizziness or some lethargy.
And lastly, you're experiencing flu or fever like symptoms. Those are the times to consult with your doctor and get some help.
Remember, you're not alone and you can get through this with a little bit of help.