When we talk about skincare, things can start sounding like a science course pretty quickly. A great example of this in action is the pH of your skin. But how can these two little letters have such an impact on our health and complexion? We're about to break everything down for you.
What is pH?
Let's take a trip down memory lane to high school chemistry class. In case you need a refresher, pH is a measurement that shows whether something is acidic or alkaline, based on a scale of 0-14. Anything below seven is acidic, anything above is alkaline and bang on seven is neutral (water is 7). 
What is the pH of Skin?
Your skin's normal pH ranges from 4.5 to 5.5, so it might surprise you to find out that the skin's surface and uppermost layers are naturally acidic. This acidity is generally referred to as the 'acidic mantle' and is maintained by various glands including the sebaceous glands and the sweat glands. This is your body's first line of defence – the functions are mainly protective and the most common one is killing unwanted bacteria. The acidic mantle inhibits the growth of bacteria and fungi, thus reducing the risk of acne, allergies, and other skin problems. It also protects from sun and wind exposure as well as dehydration.
Why is pH important?
Any difference in pH (either too high or too low) throws off the ecosystem of your skin and causes inflammation and irritation by disrupting the natural oils and natural bacteria on the skin. When the pH is shifted too far in either direction, the "good" bacteria are no longer able to keep inflammation and "bad" bacteria in check.
How to keep your skin's pH levels balanced
The skin's pH can be impacted by nearly anything: the skincare products you use, what you're washing it with (classic soaps are too alkaline), how often you're washing it, and even what you're eating.
Balancing your skin's pH is just as much about what you don't do as what you do. Take a look at our do's and don'ts for getting your skin pH back on track:
Don't: Use water that's too hot when showering, washing your face, or hands. 
Your daily shower routine dramatically affects your skin. Hot water is too stripping and breaks down your skin's natural lipids. Not to mention: water's pH is higher than the skin's and can thus influence your own. If done repeatedly and exposed for too long, you can seriously affect your skin's barrier function. 
Do: Check the quality of your water
One of the biggest culprits for unbalanced skin pH is the water quality in your home. If your scalp and skin feel dry no matter what type of shampoo and body wash you use, then you might have hard water. Hard tap water can have a high concentration of minerals and even chlorine, which can alkalize your skin, stripping it of its natural, protective oils. This leads to irritation, itchiness, and inflammation.
Don't: Scrub too hard
Remember to treat your skin delicately by not over-washing, over-scrubbing, or using excessive products. This will help prevent the destruction of the sensitive acid mantle and will help protect your skin so it can protect you.
Do: Nurture your skin microbiome from the inside out
While our skincare products tend to be too alkaline, our diets are usually the opposite. Avoid having coffee, sodas, alcohol, and processed food as they increase your body's acidity, which can have an impact on your skin's pH level. Make way for natural and organic foods and cut down your sugar intake.
Don't: Overuse strong soaps
The pH of soap, cleansers, and moisturizers dramatically impact your skin. If you wash your face and wind up with that squeaky-clean feeling, it is an obvious sign that your product is alkaline (contains a high pH) and is stripping away your natural oils and sebum. Consistently using these (and the regular pH fluctuations that come with it) will affect your skin function. 
Do: Use barrier-supporting topical products. 
All Damiva products are pH Perfect. This means that every product – from our vaginal moisturizer, Mae, to our anti-crease serum, Helen – is formulated to support the different pH levels of your skin, which helps your skin retain its role as a barrier, keeps your pH balance in check, and does not disrupt your skin microbiome.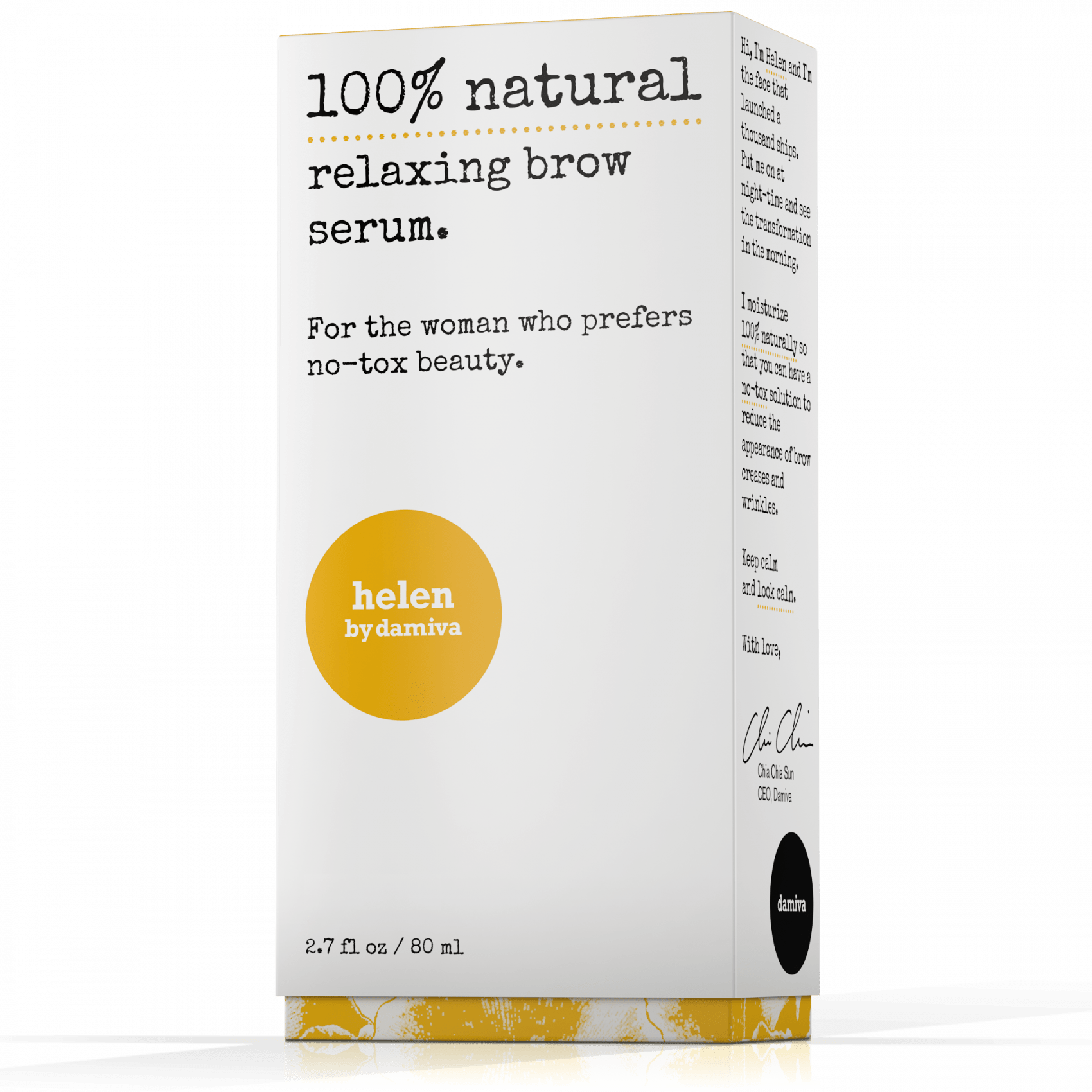 There are many things that can influence your skin's pH, and several unfavorable outcomes when it's out of balance. Do your best to be mindful of how you're treating your skin everyday. Overall, your skin's microbiome is your body's first line of defense and it is important to keep it intact to keep your skin functioning properly. These do's and dont's are a great place to start.