Who doesn't love the feel of those first rays of sunshine? As summer sets in, the weather gets warmer and humidity increases, but so do the UV rays and, of course, the air conditioning. All of this combined can make your skin feel extra sensitive. Take a look at how you can perfect your summer skincare when things start to heat up!
1. Get into a routine
One of the best things you can do for your skin this summer is to follow a regimen religiously. For your summer skincare routine, choose 100% all natural skincare products that are free from chemicals, preservatives, and water. Try out this freezer test to easily find out if your products are truly chemical-free. These dirty chemicals will only deplete your skin of its natural moisture. So, try moisturizing twice a day to help keep your skin clean and fresh. Take a look at our 100% Natural™ perfecting face serum – a must have for this summer!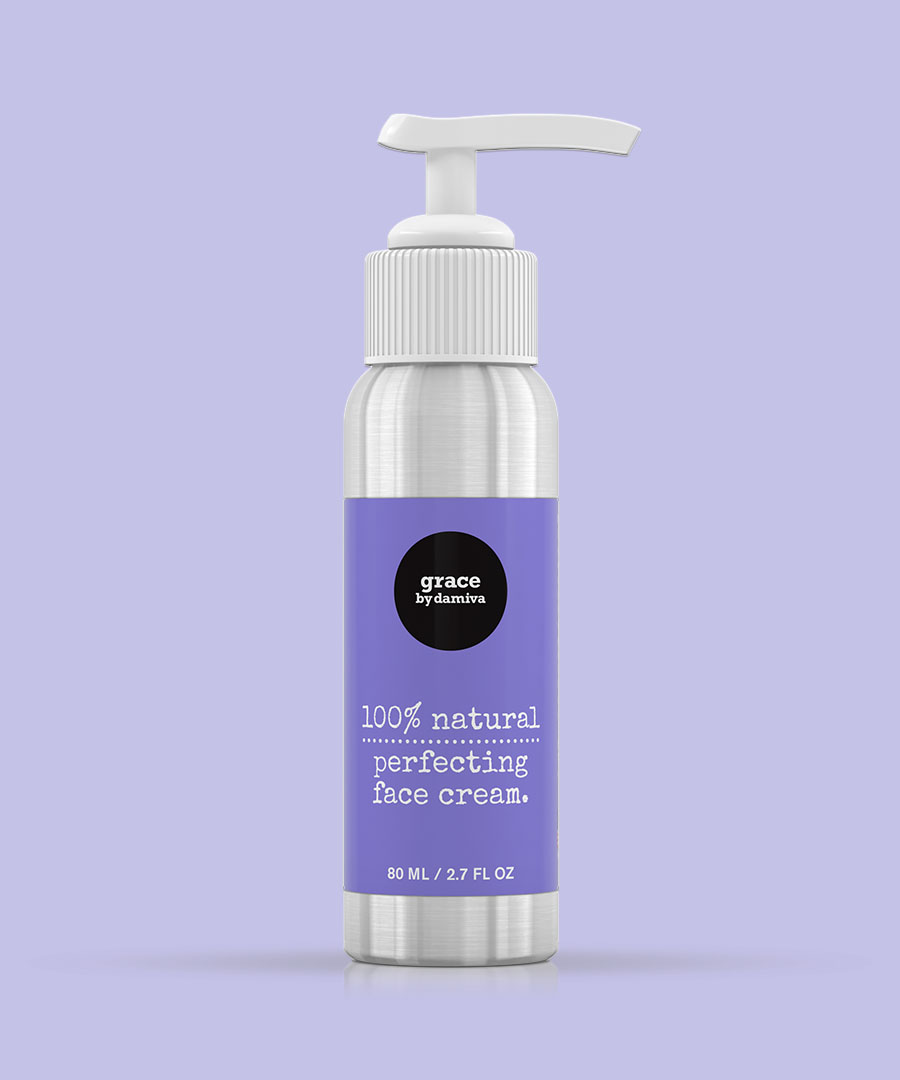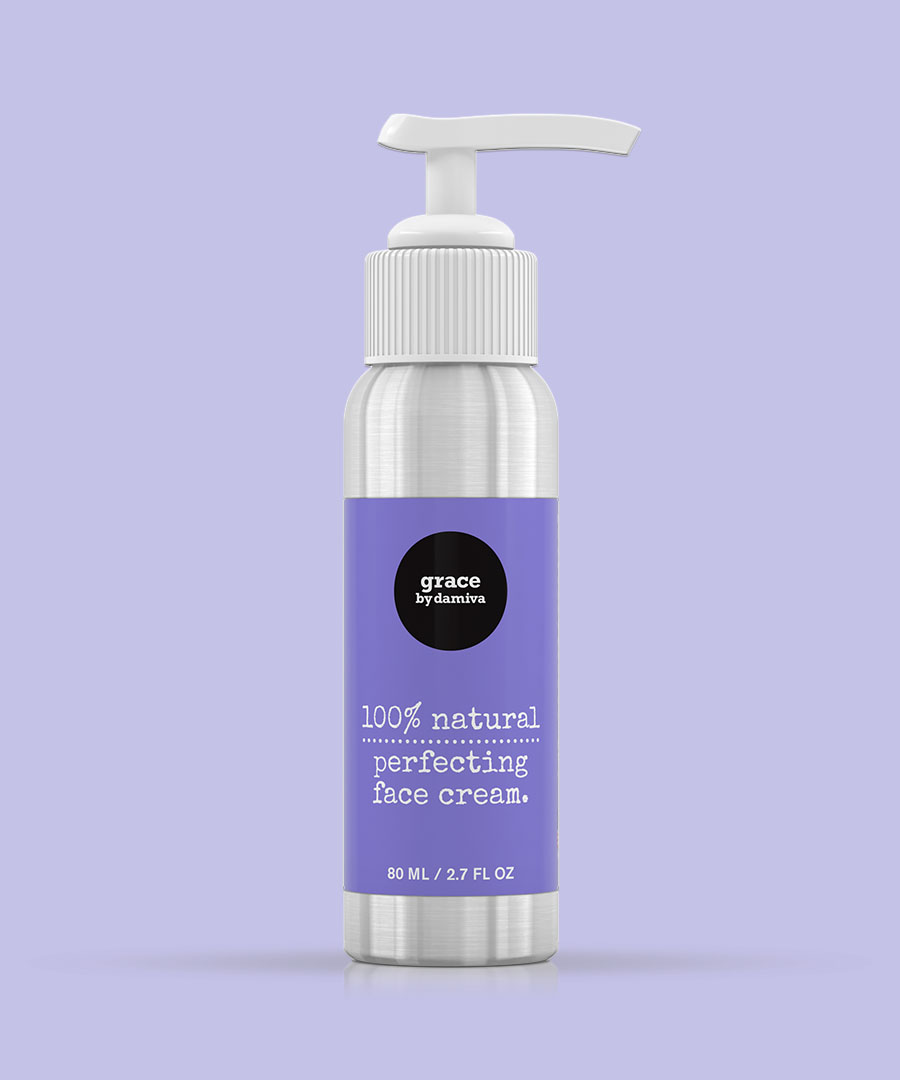 2. Don't forget to exfoliate
Use a face scrub at least twice a week to remove excess dirt and oil from the skin. Just remember to use a homemade natural scrub (like coffee grinds or sugar) and massage the scrub gently in a circular motion. Don't forget to exfoliate your lips and the neck too!
3. Wear sunscreen
The sun's UV-A and UV-B rays can be very harsh on your skin. Besides giving you a stubborn tan, they can cause premature aging, age spots, fine lines, and wrinkles. A good sunscreen with SPF 50 is vital for the summer months for all skin types, even if you stay indoors most of the time. If you go swimming, we suggest you apply sunscreen multiple times. Learn more here about how swimming can affect your vagina, and how to avoid infections this summer.
4. Avoid makeup
Makeup prevents your skin from breathing. Humidity and heat also impact the skin's ability to breathe. Instead of heavy foundation and other cosmetics, consider using a tinted lip balm and a tinted moisturizer if you need to wear some makeup.
5. Stay hydrated
Your water intake during the summer months should be a minimum of 3 litres a day. Dehydrated skin can also appear duller, more wrinkled, and is more prone to acne. Try our all natural hand moisturizer to keep your palms hydrated. Coconut water, watermelons, and fresh juices are also a good way to stay hydrated.