Hey ladies!
Fibrocystic breast disease, or FBD, also known as cystic mastitis, is a common condition in the reproductive years. It affects an estimated 50% of women between the ages of 20 and 50. It's extremely rare in women past menopause who do not receive hormonal replacement therapy.
Fibrocystic breast disease can be mildly uncomfortable to severely painful when the breasts are swollen. Fluid that has not been drained by the lymphatic system fills in small spaces between the breasts. The fluid is then encapsulated by fibrous tissues and thickens like scar tissue. These cysts may swell before and during menstruation. These symptoms generally disappear after menopause.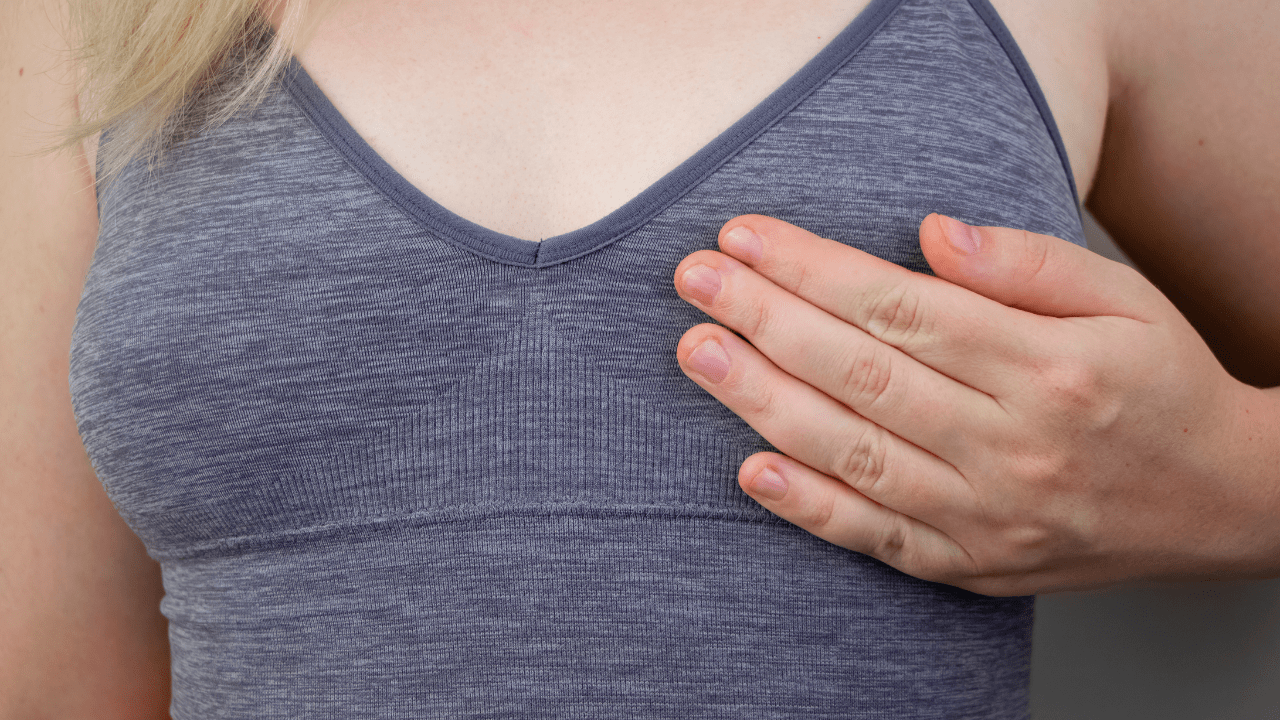 So, what causes FBD? The exact cause of fibrocystic breast disease isn't known, but experts suspect that the reproductive hormones, especially estrogen, play a role. There is some evidence that higher than normal estrogen levels or alterations in the estrogen to progesterone ratio can contribute to fibrocystic breast changes.
Fluctuating hormone levels during the menstrual cycle can cause breast discomfort and areas of lumpy breast tissue that feel tender, sore and swollen.
What can you do about this? If you are estrogen dominant, find out what is it at the root of your hormonal imbalance. Make the necessary dietary changes. Take certain supplements that will help change your lifestyle. Start to exercise. Maybe detox your liver and destress.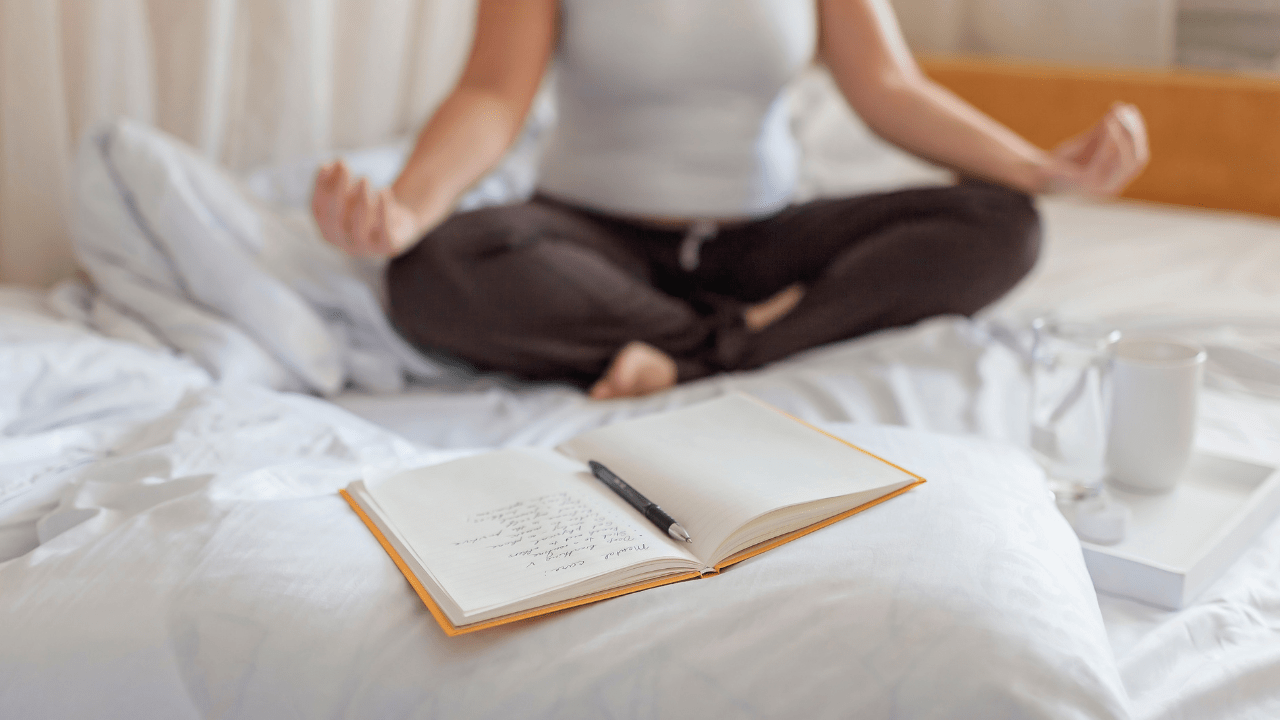 It's also extremely important to keep the lymphatic fluid moving and draining. This can be achieved by certain exercises. In general, exercise is a proven way to keep your estrogen balance. I love rebounding or bouncing. You can also do massage, dry brushing, drinking adequate water, sweating either through exercise or sauna. And today I'm going to show you some simple exercise movements for breast health.