Ladies, let's talk about the 'f' word. No, not that one, the other one – follicular phase. While it may not have the same ring to it, it's an essential part of your menstrual cycle. And, as it turns out, it's the perfect time to add some yoga to your routine.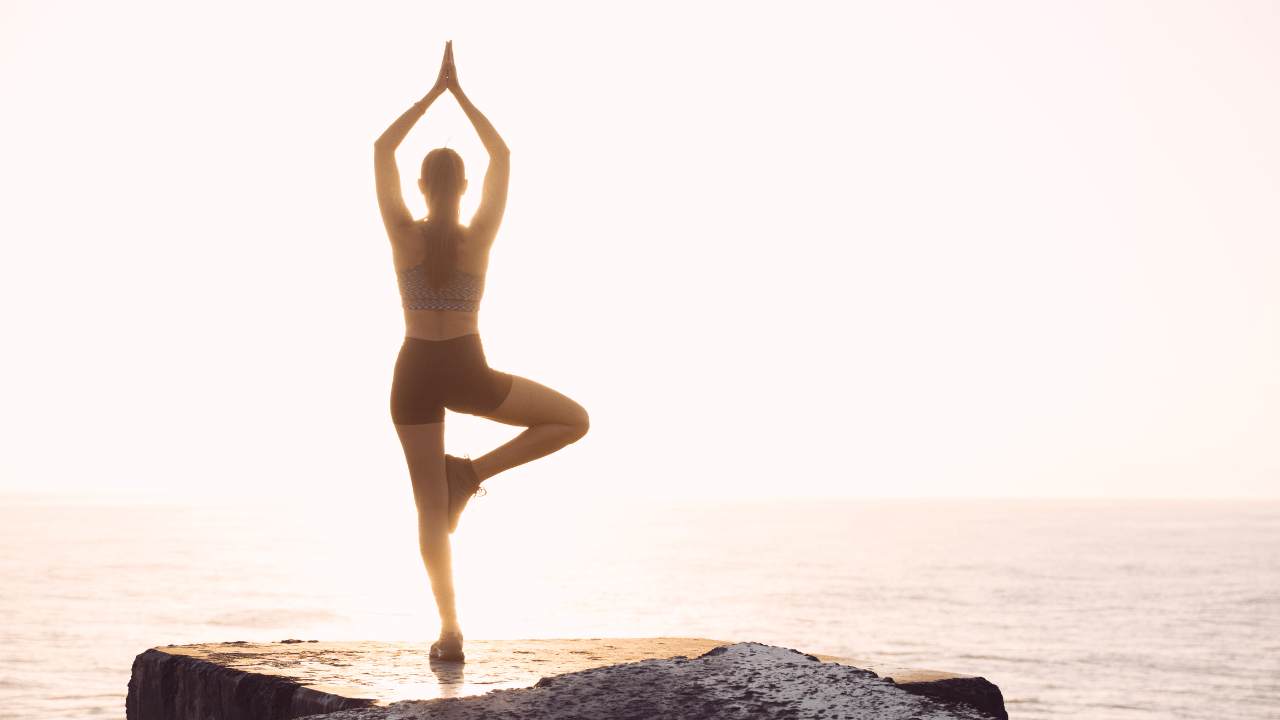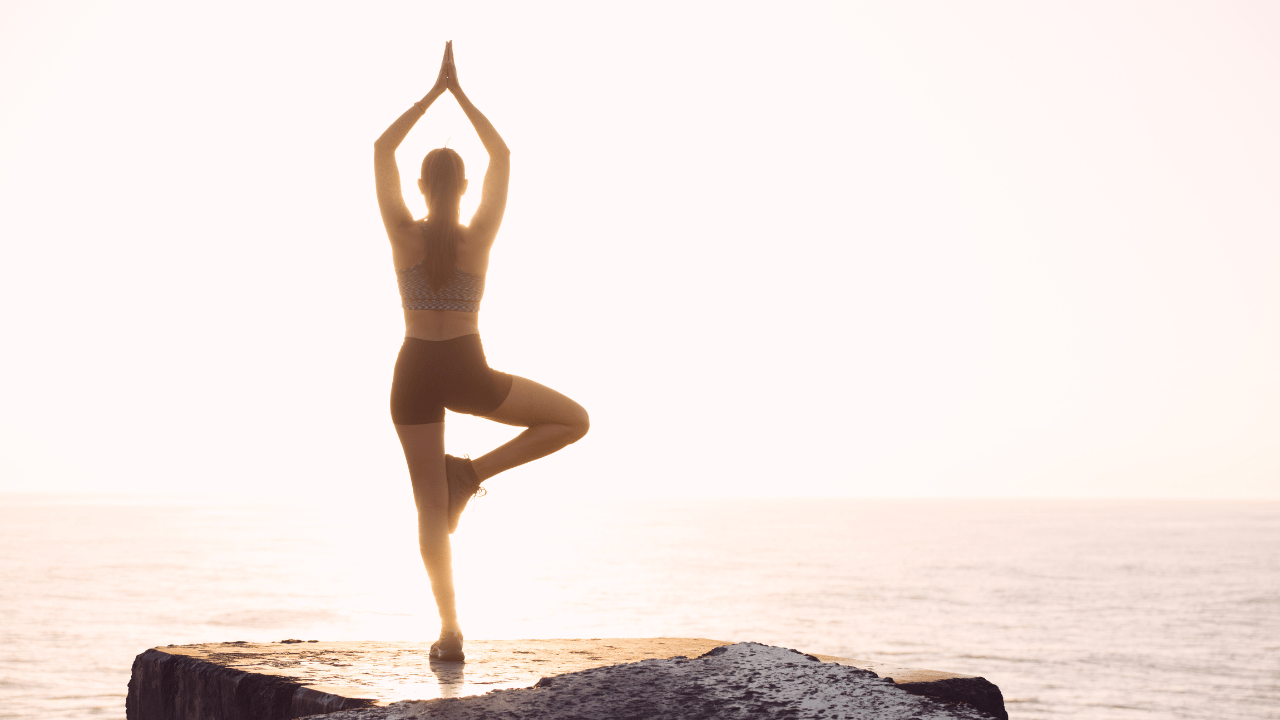 During this phase, your estrogen levels are rising, and your body is getting ready to release an egg. So, why not get in sync with your body and give it a little extra love with some gentle yoga poses? Not only will you boost your mood and energy levels, but you'll also increase blood flow to your ovaries, promoting a healthy cycle.
This practice is for Phase 2 of your cycle – the follicular phase. In this phase everything begins to grow –  just like in springtime. The bird and bees come alive, the flowers emerge from the earth.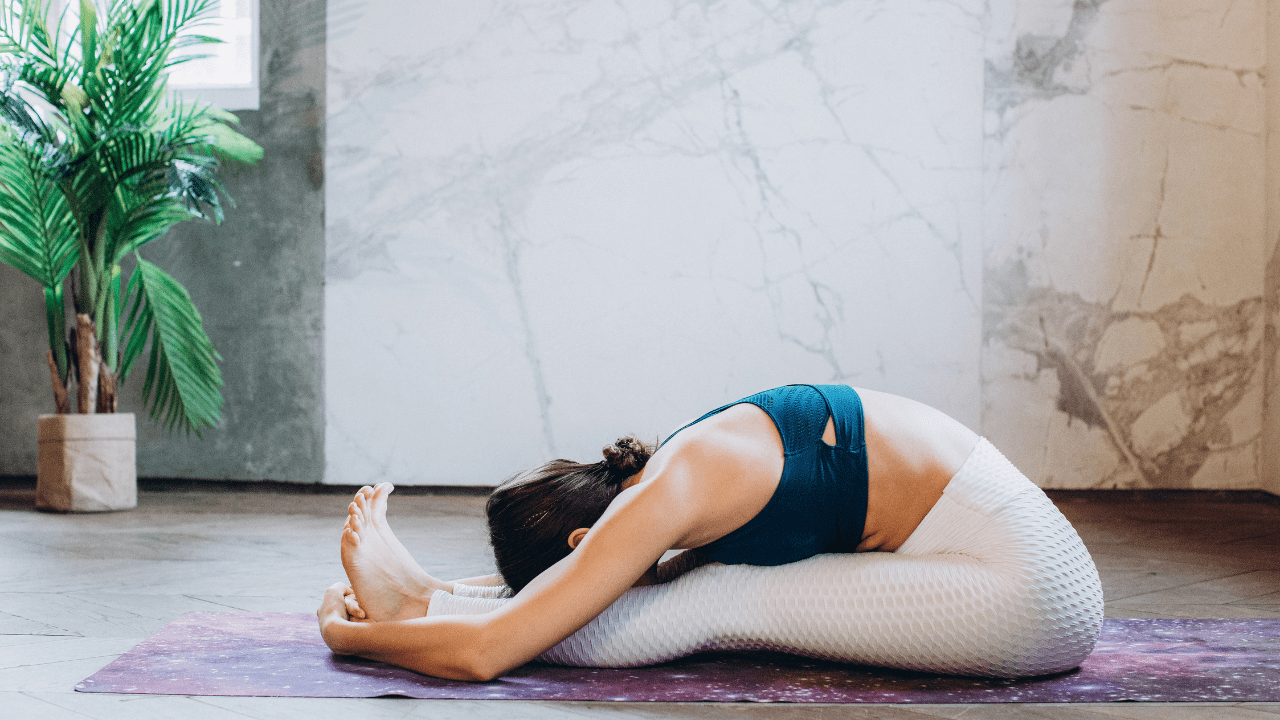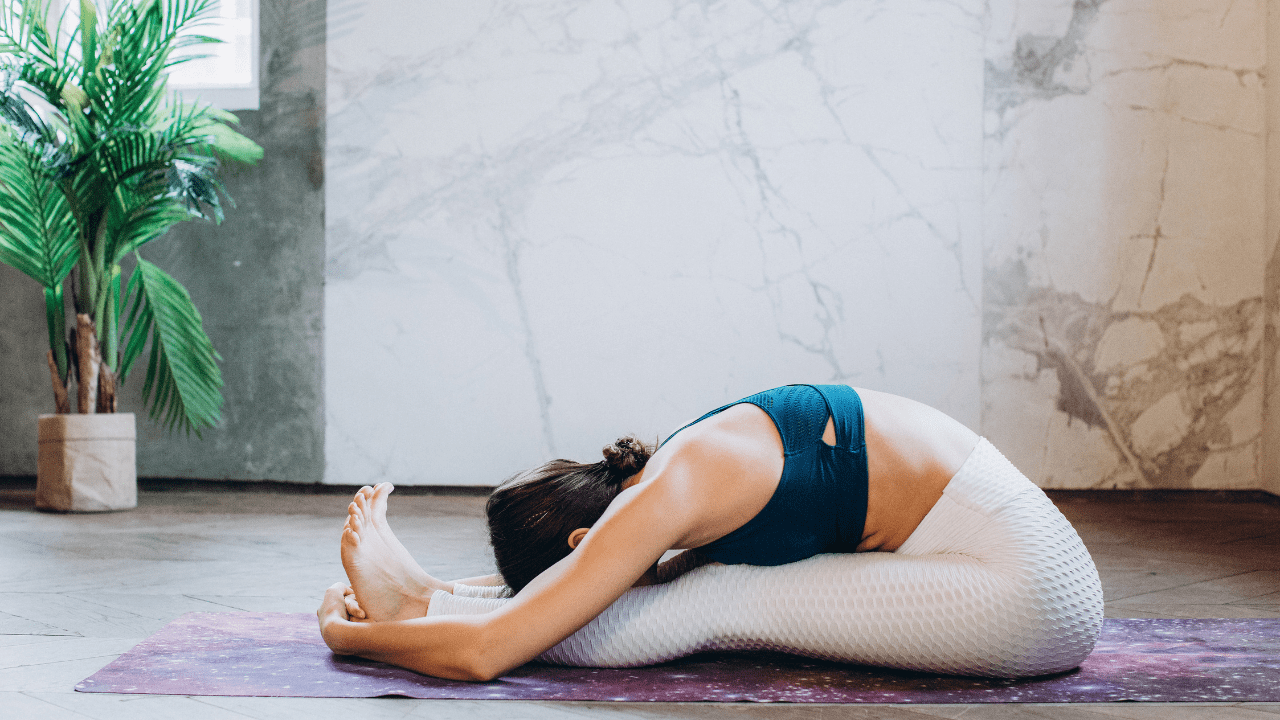 In our practice, we mirror this growth, rooting down into the ground that supports us, and rising up  with determination to move through any resistance we may face, and weather any growing pains.  We continue to nourish with the breath and remember that at our essence we are (happy) whole and complete. The resistance we face in any growth period is tiny compared to our determination to grow and shine brightly.
The goal of this yoga practice is to help you connect to your breath and focus on building & growing, feeling strong, focused, and rooting to your power.
So, come on ladies, let's tap into that estrogen-powered energy and get our yoga on!