The second trimester of pregnancy is commonly known as the best trimester, because at about 13 weeks, many women start to feel better again. The nauseas starts to dissipate and there's a renewed sense of energy, and often you'll start to notice some other changes. For instance, your muscles and joints may feel strange or uncomfortable, especially around the pelvis. This is thanks to Relaxin, a hormone that helps relax the smooth muscles in the pelvis, such as the cervix and the uterus, and promotes the growth of the placenta.
You may think this will make prenatal yoga a bit easier. Unfortunately, it can also cause women to experience some aches and pains in their ligaments, and it's easier to overstretch and get injured. It is therefore wise to be mindful to listen and feel more intently, and not to overdo it.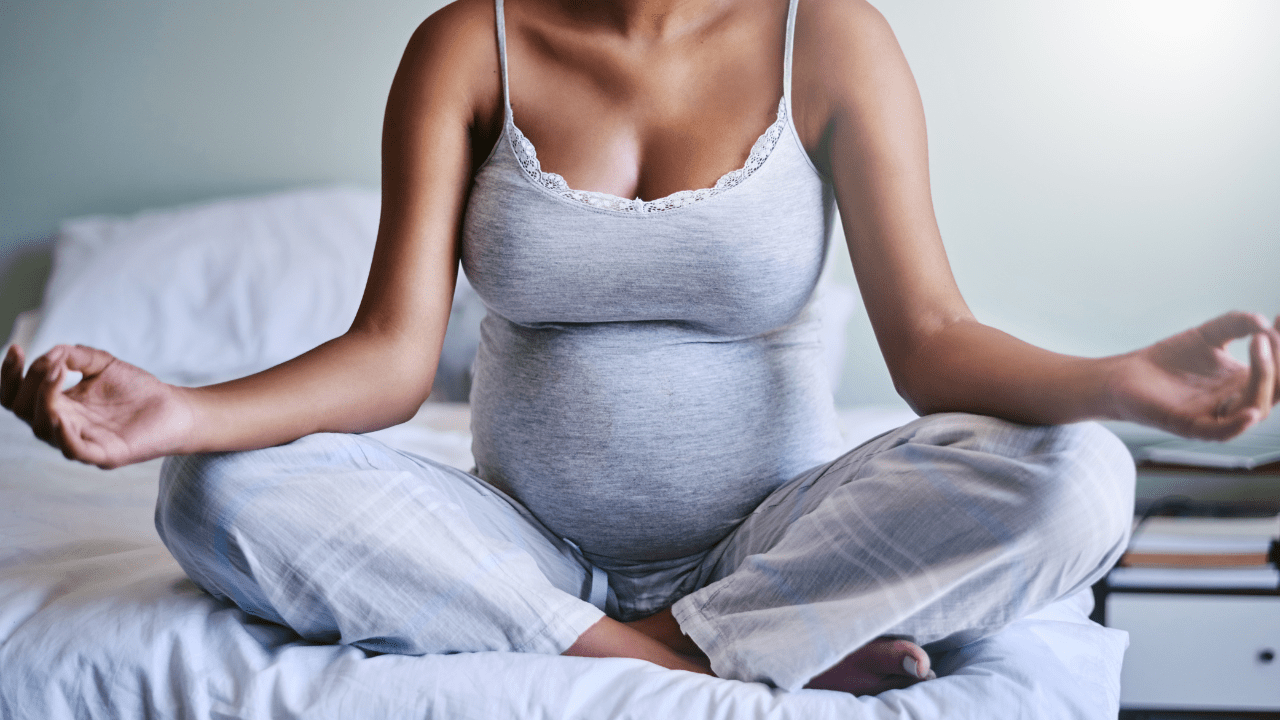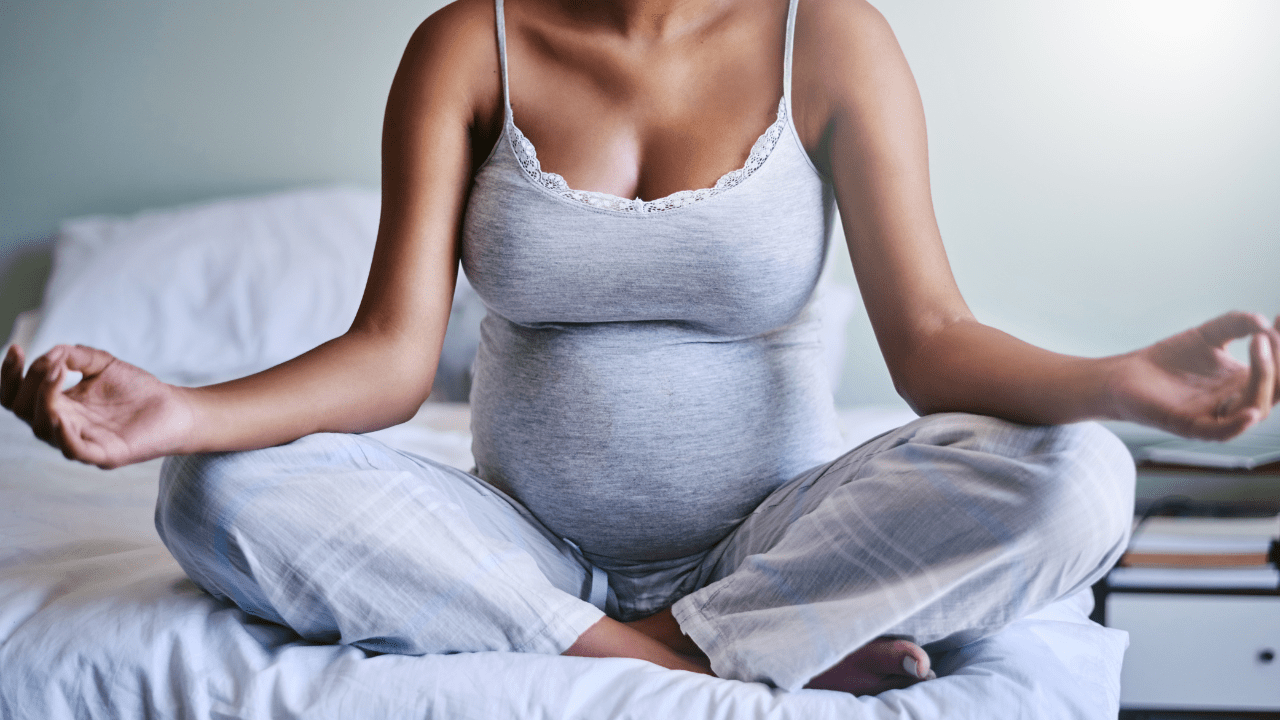 In the second trimester, estrogen and progesterone continue to increase to help the baby grow. You may notice your hair growing more rapidly at this stage, think thinks this is thanks to surges in estrogen. Cortisol also increases during pregnancy. But despite what you hear about this stress hormone, it's not all bad. Cortisol is important for the developing fetus because it can help regulate your metabolism and control blood sugar levels. So today I'll be sharing 6 yoga poses which are ideal for women in their second trimester. We'll close the practice with some relaxation.