Are you going through menopause and is sex painful?
What can you do about it? Sex was never painful, always felt good before, and now it's painful and I don't even wanna think about it. So what's going on ladies here? The vaginal lining first is thinner and more prone to micro tears, and this is because we're losing hormones such as estrogen.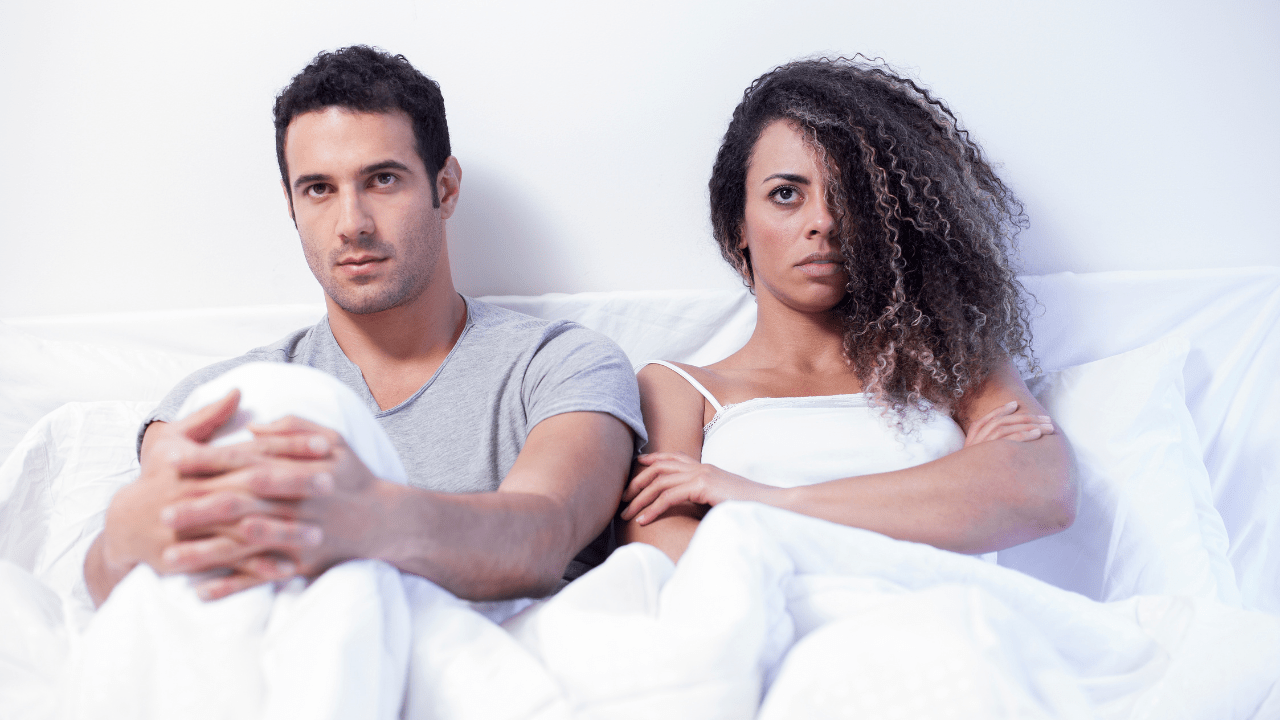 What can you do about this? The quick, easy answer is hormone replacement therapy (HRT), biodentical hormones, or. phytoestrogens. This will help boost your estrogen again and support this tissue that is being aggravated and thereby make it less painful and less susceptible to this harshness.
Second is you can an all natural vaginal moisturizer. There's a lot of products out there on the market, but you wanna make sure that you go for one that's are 100% natural and chemical free, because this is a transition in your life where your hormones are declining and you don't wanna have anything that's going to disrupt your hormones, or that is toxic to your system during this time.
And lastly, as weird as it sounds, actually having sex is the best thing to do. You know the saying, use it or lose it – that applies here. When you have sex, you are getting blood flow to that region and to the tissues, and that's going to keep the tissues healthy and you're also getting an energy flow there, which is going to be very helpful. So I hope you found this video informative. Please like, share with your friends and subscribe to our channel.