Babies have very tender and soft skin. Your baby's skin needs extra care. As a parent, you gotta serve and protect your baby, and that includes protecting them from the harsh chemicals found in conventional baby products. If you don't, it can put your baby's health at risk.
Recent studies show that more than half of the parents are indulging themselves in natural skincare products for their babies. So, what exactly is natural skincare?
100% all-natural skincare uses ONLY natural ingredients and ZERO chemicals. 
Unfortunately, there are many brands that come across as all natural but only have some natural ingredients and then of course chemicals.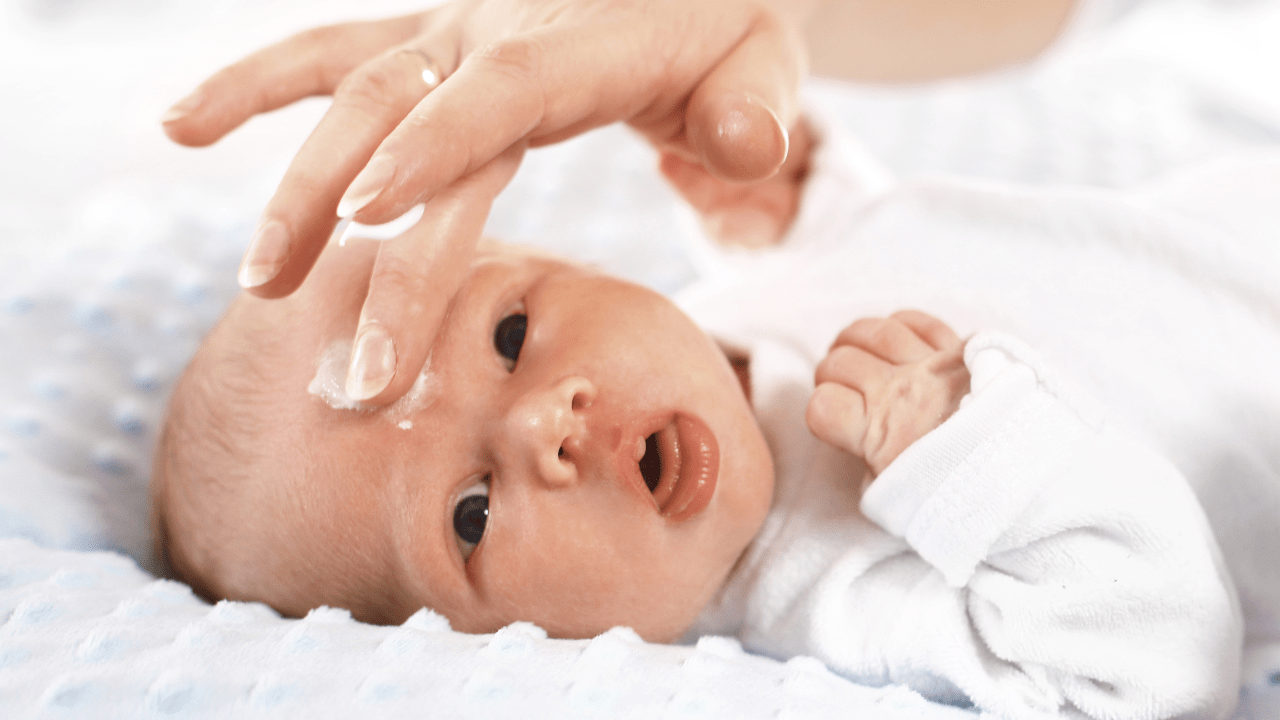 100% all-natural do not contain water, synthetic fragrances and hormone disrupting chemicals like parabens, sulfates and phthalates. These products also use ingredients that are naturally sourced, or emollient ingredients that have therapeutic effects on skin.
You're surprised why I said they cannot contain water?
Well… These products cannot contain water because when there is water as an ingredient in a product, there are chemical preservatives needed as well to keep the product from growing bacteria and spoiling.
That brings me to… What is non natural skincare?
This is the conventional skin care, and these products are made with water and synthetic ingredients created in a lab. You can find this type of skincare products at any store. It is important to know, brands often toot one or two natural ingredients that they contain but then hide the non-natural chemicals. 
OK NOW FOR THE GOOD THE BAD THE UGLY…
NON natural skin care can come with a couple benefits and advantages.
They earn the big companies a ton of money. That's good for them.
They may be cheaper for you if you don't go with luxury brands – AND if you do not count what it costs you to treat skin issues.
They can feel good short term. (But can dry you out and make your skin worse long term)
Ok so that's what's good about them.
Now for the BAD and the UGLY of NON natural skin care.
They all contain preservatives and other synthetic ingredients. Preservatives are synthetic chemicals that kill bacteria and microbes. Do you think this would be good for your health? And give you good looking skin? Exposure to these chemicals can cause allergies, skin irritations, hormone disruption, ADD/ADHD, deterioration of immune system, and even cancer. 
It is mind boggling how badly the cosmetic industry has treated the consumer in the USA for the last 50 years.They used chemicals that are easy to use in production and cheap – but the problem is: they are toxic.
Now looking at natural skincare, there are also a few things to know.
All natural products may feel a bit different than the chemical products you are used to. For example: the smell or feel can be different. The bubbly foam or sudsy feeling may not be there, because they are due to chemicals.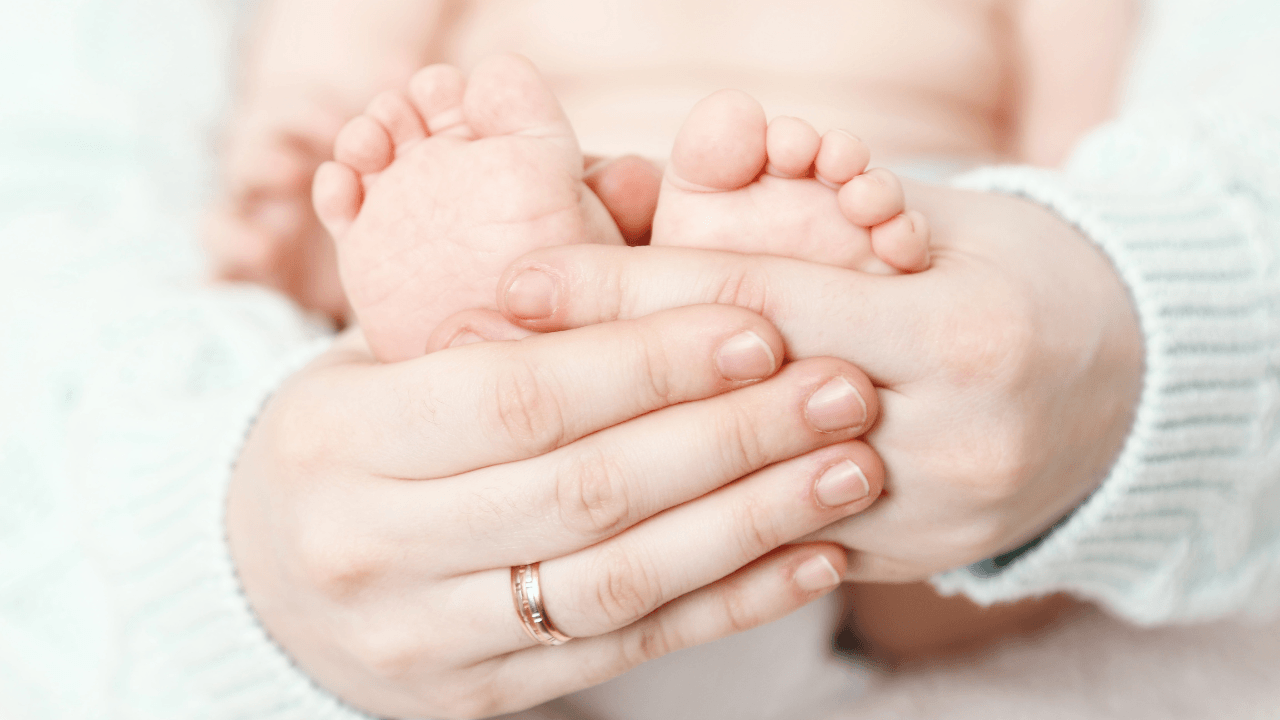 They may cost more – but when you think about it, the non natural products are up to 95% water so that's not really a fair comparison because 100% all natural products contain all natural ingredients and emollient plant butters. These ingredients work to strengthen skin barrier and improve the appearance of your skin.
And because there are no chemicals, you are not exposing your kid or yourself to these harmful effects as a result of using them.
So, what can you as a mother do about this with your baby?
Read labels – the less complicated the ingredient list, the better. The less likely your baby will have a reaction to it.
Opt for baby safe, water-free, chemical-free, 100% all natural ingredients for your baby products and your own skincare products.