When you have a child, it seems like everyone knows what's best for you and your baby. But much of yesterday's "wisdom" has proven untrue.
I'm going to debunk  3 outdated pieces of advice:
Infants need to be bathed everyday
2. Petroleum jelly is good for diaper rash
3. Baby powder is good for keeping skin dry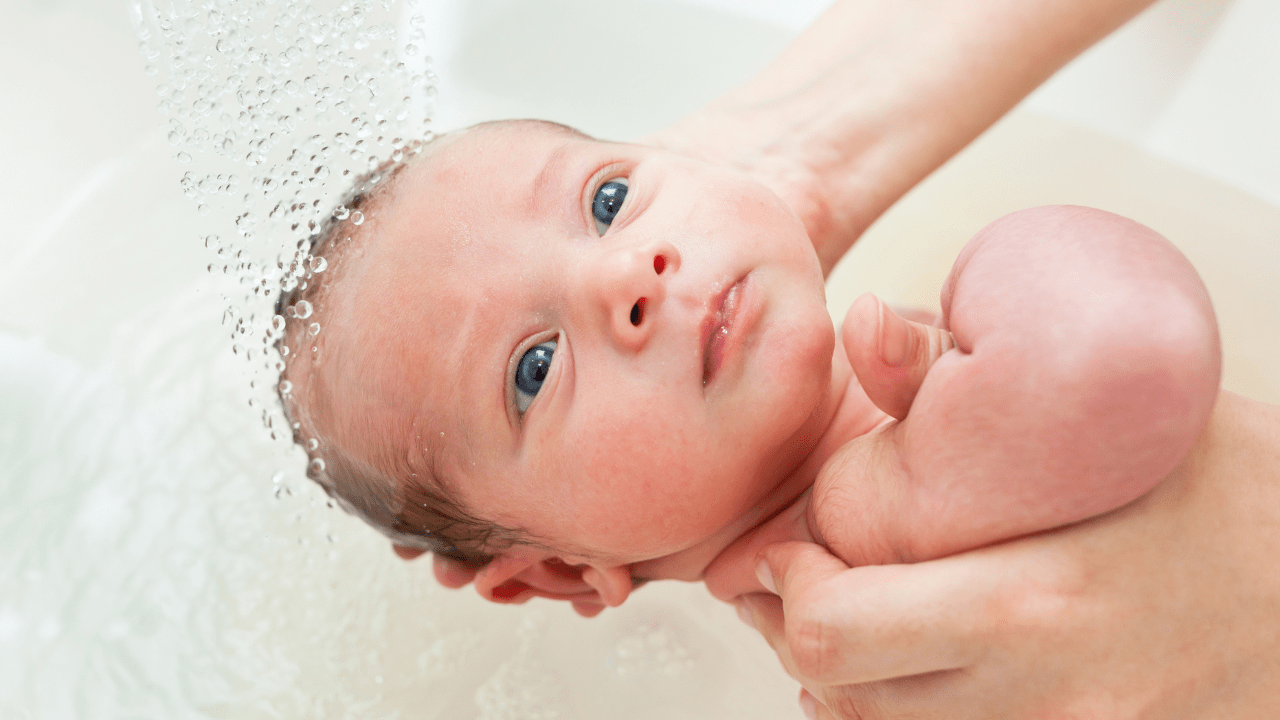 So let's start with the first piece of baby advice you're likely to receive: Infants Need to Be Bathed Everyday. This is not true.
Babies don't get stinky from sweat the way adults do, so they only need a bath every two or three days (except following a major diaper explosion). Bathing everyday is actually not good for baby's  skin as  it  is  thinner,  delicate, and sensitive. Shampoos and baby  washes that contain  chemicals can  damage   their developing  skin barrier. Bathing everyday will actually dry OUT your baby's skin. 
On to the second piece of advice: Petroleum Jelly/Vaseline is good for Diaper Rash – WRONG!
Your parents probably used vaseline on you, and have tooted  the benefits of it for helping diaper rash or dry skin. Petroleum jelly is the byproduct of oil refining and can actually be harmful for your babies skin. The refining process is not regulated and can be contaminated with carcinogens. Keeping baby bum dry, changing diapers often, and using 100% all natural WATER-FREE PRODUCT is better for diaper rash.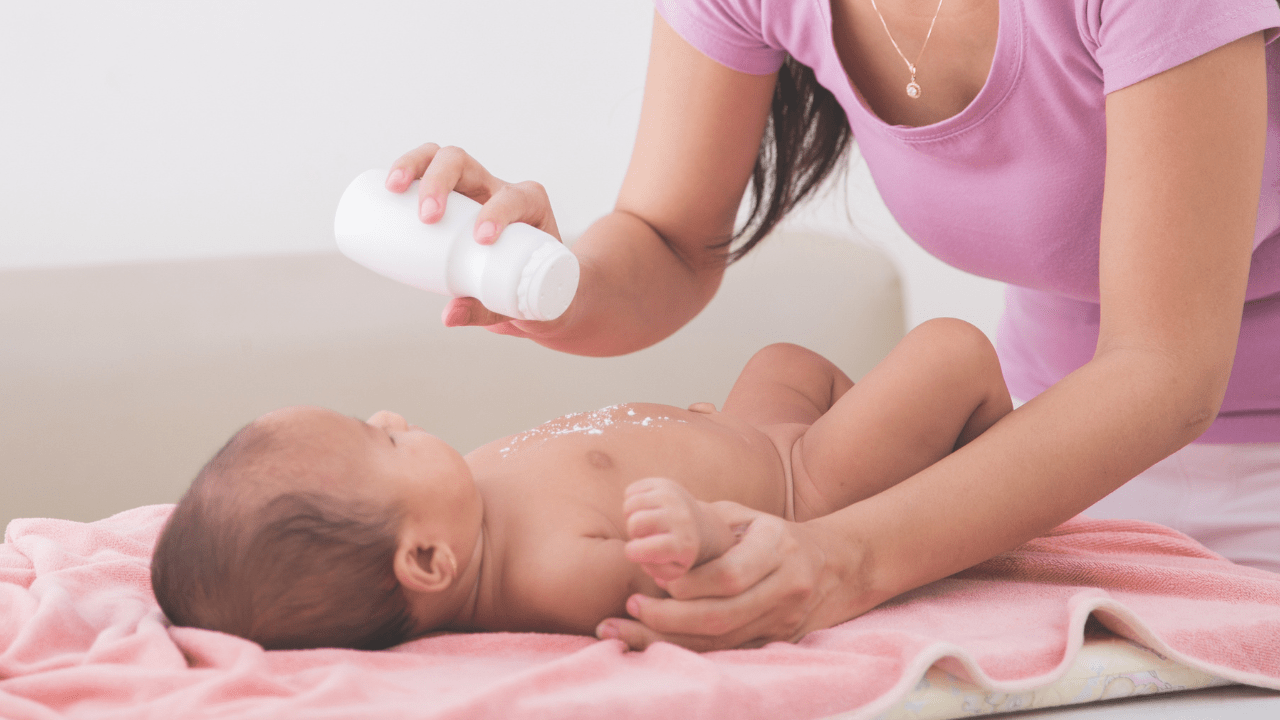 Now, the last piece of advice: Talcum/Baby Powder is good for keeping skin dry –  Again, wrong! 
You've probably heard that using baby powder to absorb moisture and help cut down on friction, making it useful for keeping skin dry and helping to prevent rashes and other skin irritations like chafing.
Baby powder is a product name for talcum powder, which is made from talc, a clay mineral containing magnesium, silicon and oxygen.Scientists have been warning about potential risks since the 1960's. This can lead to lung cancer from inhalation and other respiratory infections in infants and children.
What should you do instead?
There are many natural and safe ways to prevent diaper rash and dry skin in infants and young children. Don't follow something/someone blindly just because your parents/grandparents/friends are doing it.
Do your own research and make sure to check labels of all topical products used on baby. Instead of relying on commercial products to use on your baby's skin, opt for baby-safe, water-free, and chemical-free baby topical products.