Parabens.
Did you know that 90% of all baby products sold in the USA have this chemical in them?
Parabens are a super chemical used to kill bacteria so that water-based baby topical products have a longer shelf-life.
So, let's see – you go to the park, you lather your child in sunscreen. You come home and give them a bath because they got all dirty at the park, you scrub them with shampoo and body wash. After their bath, you cover their skin in lotion so they don't get dry skin. But have you paid attention to whether or not parabens are present in your baby's products?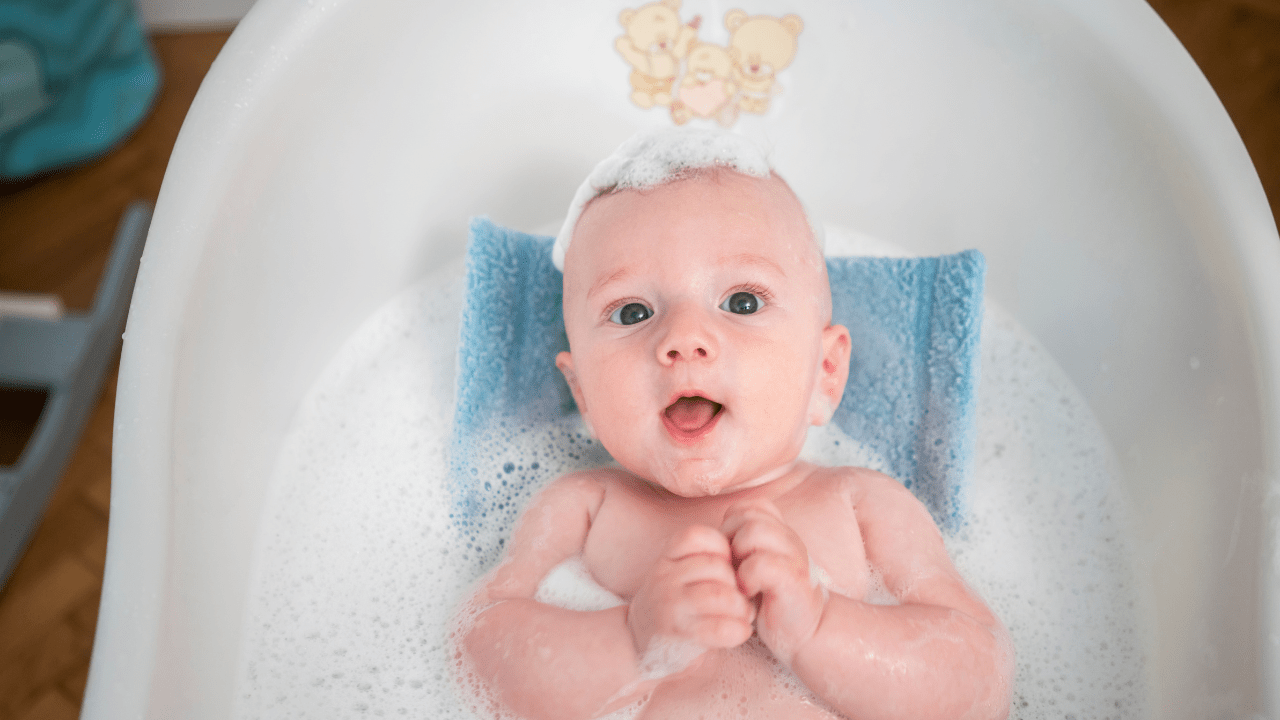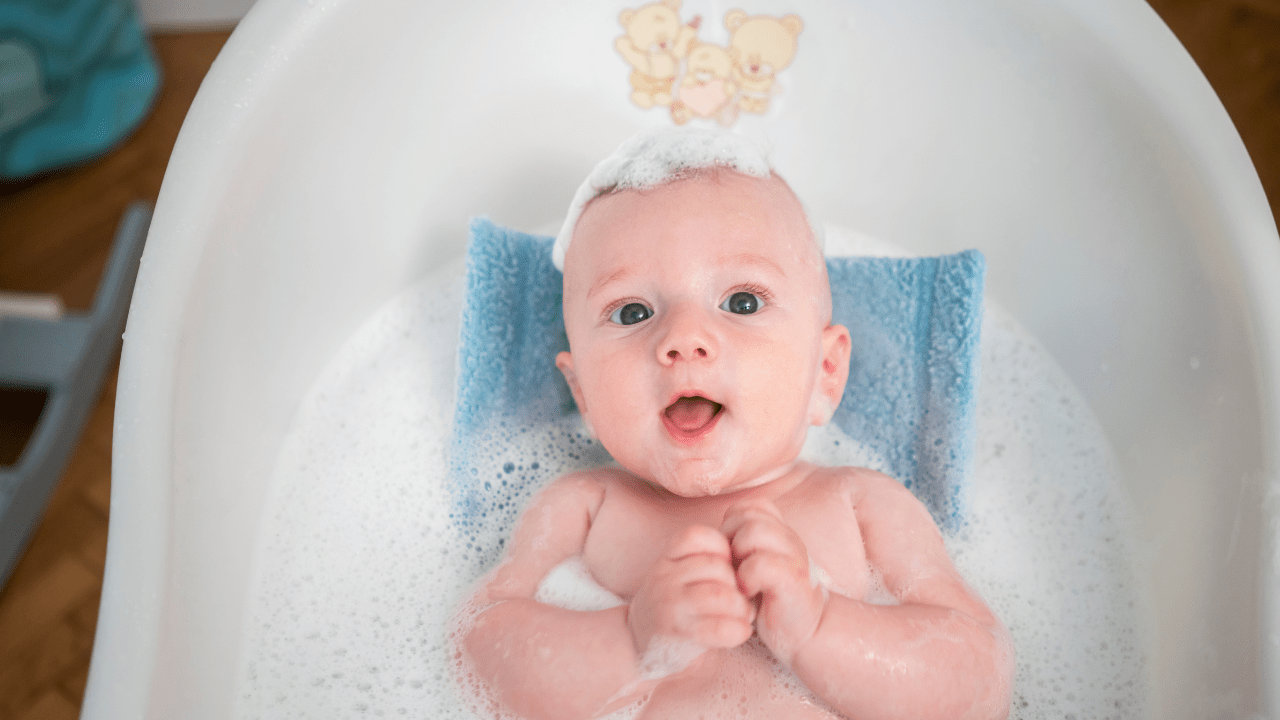 Many baby products have this chemical inside, specifically sunscreen, shampoo, soap, bubble baths, oils, lotions, and diaper creams. Not to mention it's also in processed foods with preservatives and personal care products and beauty products.
Parabens have been found to irritate your baby's skin causing conditions such as dermatitis and rosacea.
They may also harm growth and development as it is a known disruptor of hormone function. Parabens cause irreparable damage to your baby's developing endocrine system.
Parabens are bad for mums as well. One study found that use of products containing parabens is linked to increased risk of breast cancer and reproductive toxicity. Another study found that these reproductive effects may interfere with fetus development.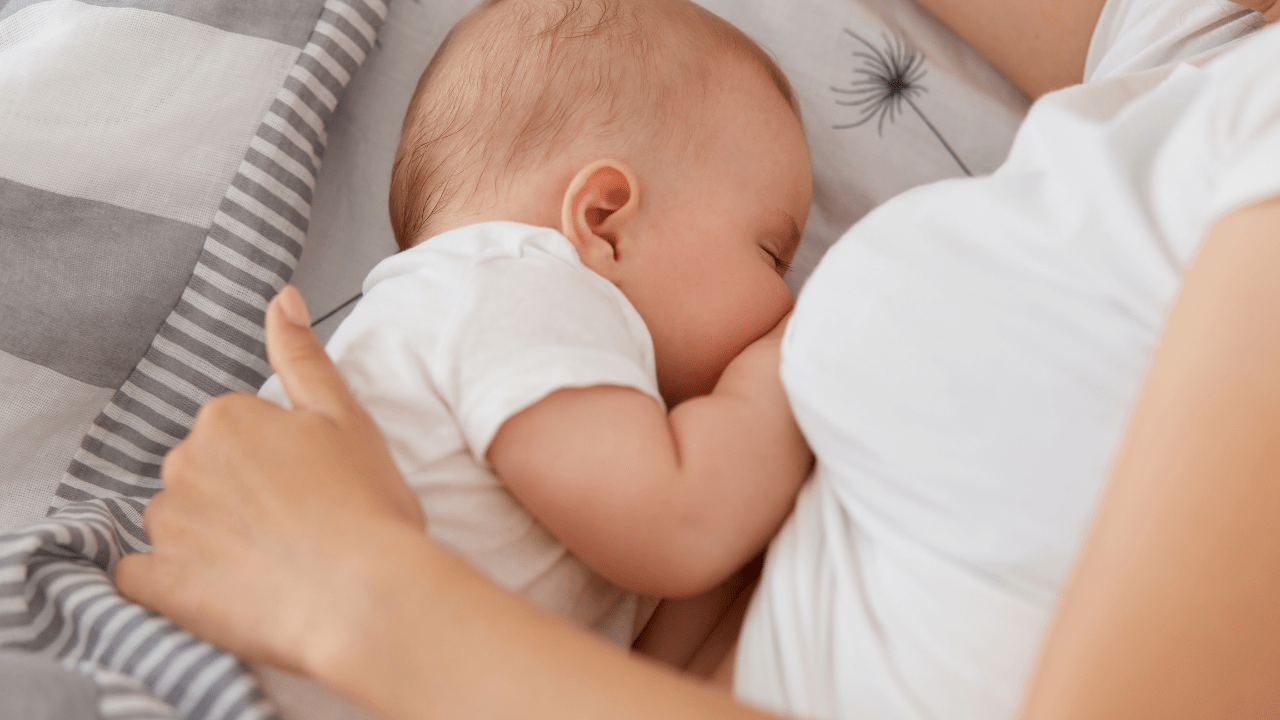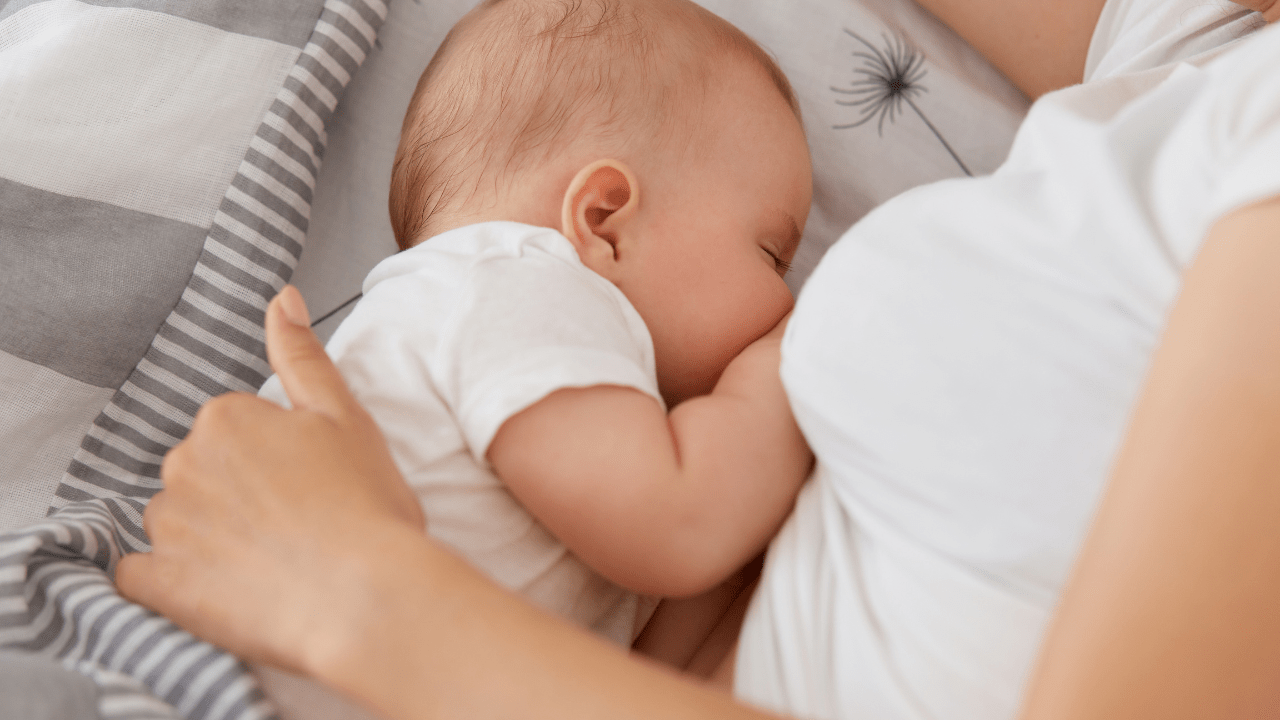 When it comes to you and your baby, the findings about parabens are probably not something that you want to sweep aside, especially when your baby's delicate skin is like a sponge and more easily absorbs toxins compared to an adult's skin.
How can you protect your baby from the harmful effects of parabens?
Check labels for methylparaben, propylparaben, butylparaben and ethylparaben when you are shopping. Stay clear of those products.
Choose safe baby products that do not contain water; only those products can be truly all natural and can be made without chemicals disrupting baby's natural flow.