Hey ladies, this is a short video on heart palpitations and perimenopause. So the increase in heart rate and an increase frequency in palpitations and non threatening arrhythmias you may be experiencing in perimenopause is common. When a woman enters perimenopause, there's a significant decrease in estrogen production that is associated with heart palpitations.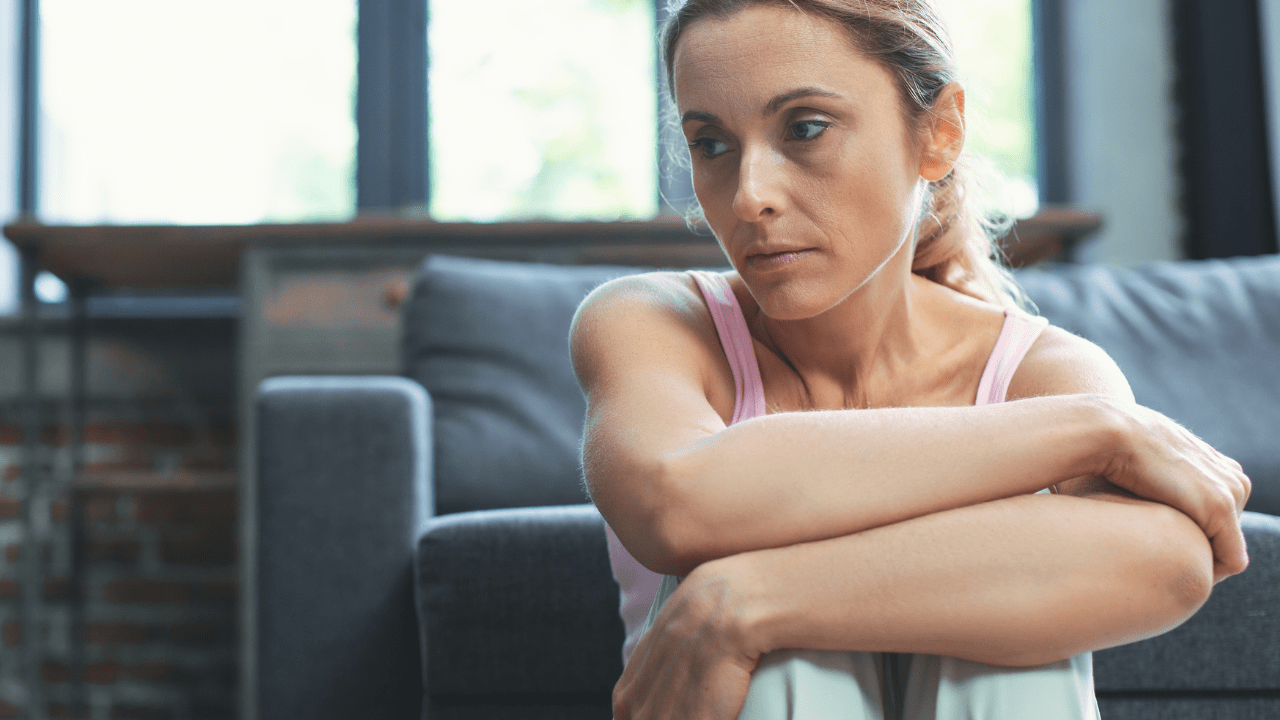 So what can you do about this? Since estrogen benefits the inner layers of your artery walls and helps keep your blood vessels flexible, you can do some form of replacing that lost estrogen. For instance, if you're seeking the natural way, you can take phytoestrogens. You can also try some bioidentical hormone therapy, which is closest to your body's natural hormone structure, chemical structure. And then of course there's HRT, the general HRT. So they all have their pros and cons. And I have other videos that you can watch to see a little bit more about that.
What else can you do? Make sure that you are supporting your best self by eating a great diet, exercising, and managing your stress levels. If you notice that you're really stressed, maybe think of trying yoga or meditation. Also get rid of chemical and hormone disruptors because those are going to affect the hormones in your body and this is a time when your hormones are fluctuating and eventually once you hit menopause those hormones are going to go down and that is for sure a time.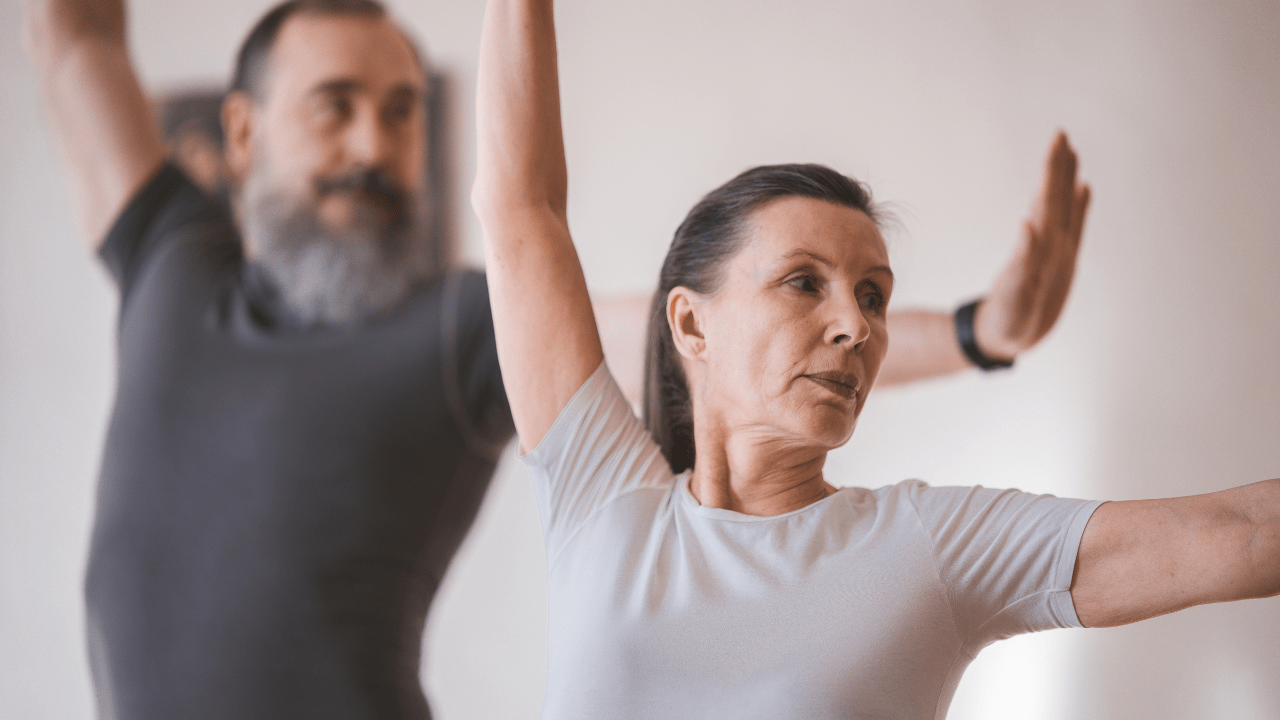 I would suggest that you really look into replacing the lost hormones and also I suggest doing a detox because detox can help get rid of stuff in your body that is not helping you and that is creating stress on your tissues. For instance, if you have chemicals in your body, if you have you know, toxins, you want to get rid of these so your hormones can function better, your liver can your organs your like, your liver and your heart can function and be more healthy. So I hope you like this video. Please subscribe to our channel like the video and share with your friends.