What you eat can be feeding the yeast!
The foods you eat may be contributing to your yeast infections. Yeast loves sugar. Avoiding certain foods, also known as a the Candida diet, can curb the growth of yeast in your body. White flour and rice are example of simple carbohydrates that convert to sugar and should be avoided foods or drinks fermented with yeast.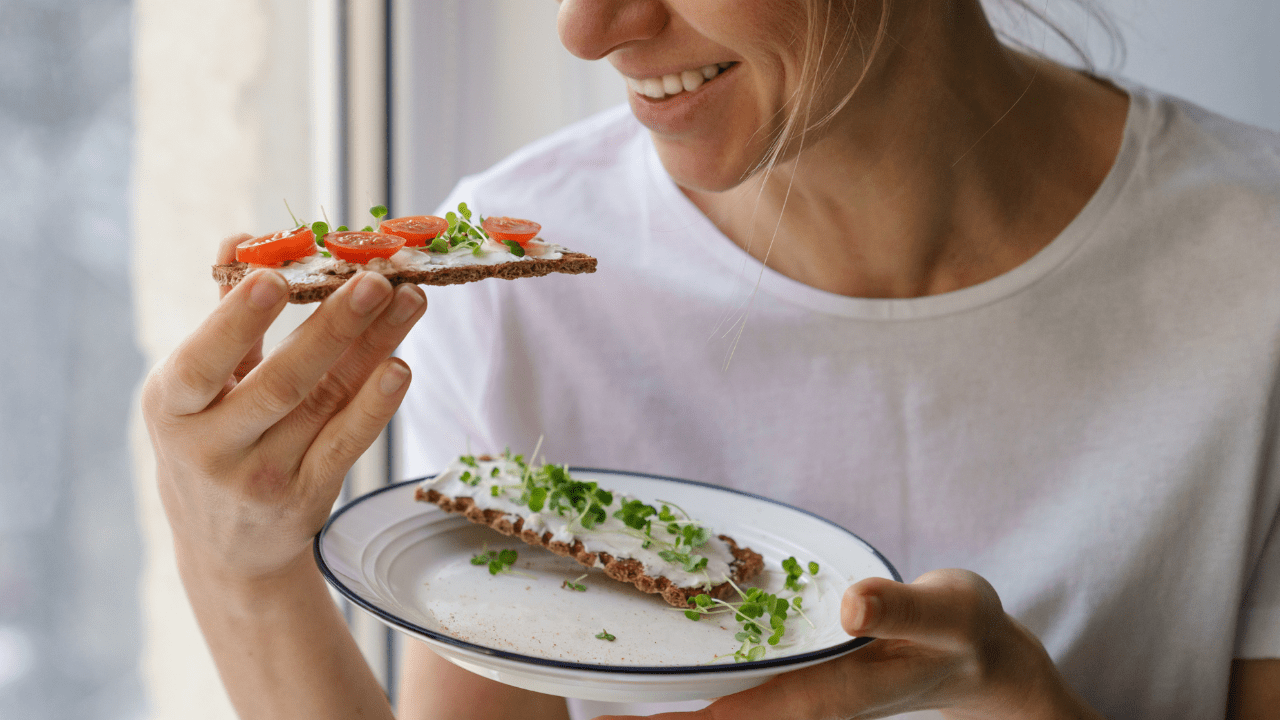 The high concentration of prebiotics found in fermented foods feeds the good bacteria, bad bacteria, and yeast alike. So if you're dealing with candida overgrowth, and already have an overpopulation of bad bacteria, eating fermenting foods only adds fuel to that fire. Probiotics can help, include supplements containing lactobacillus or acidophils.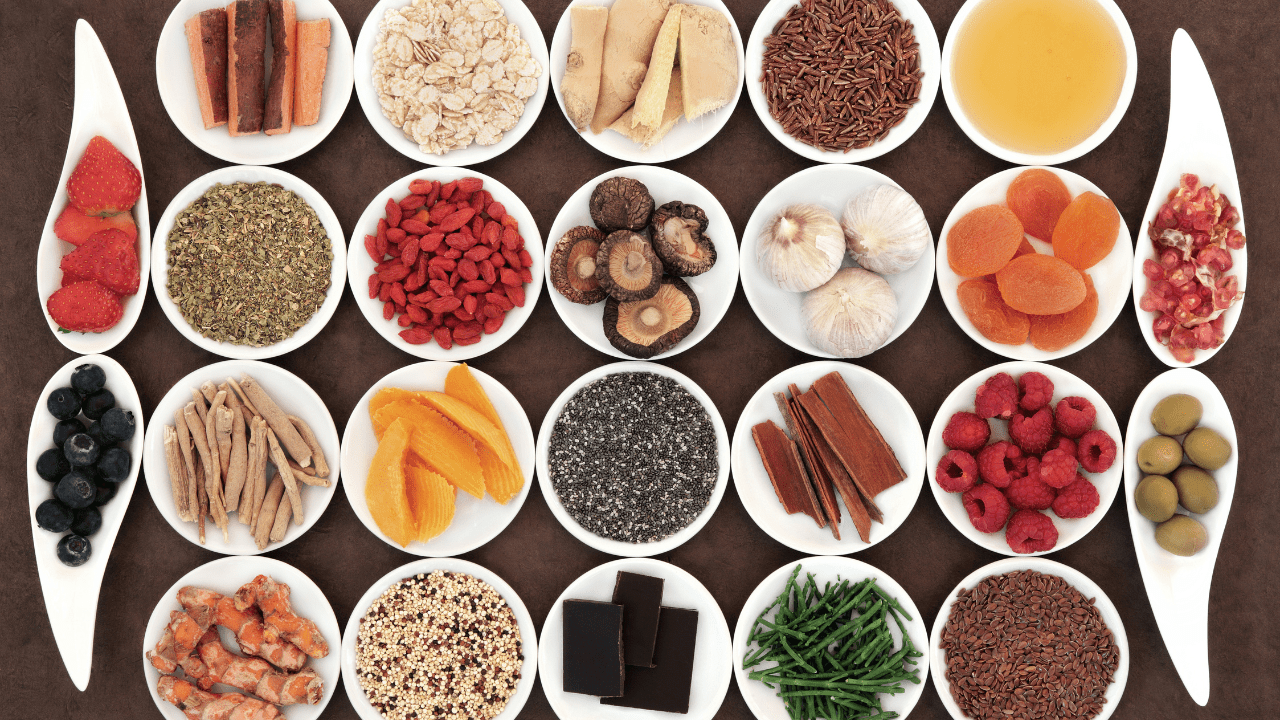 These will help repopulate the good bacteria and bring back the balance. Take care of any of your health issue. Avoid taking antibiotics. Only take them if it's absolutely necessary. I think we all heard that, you know, everybody takes antibiotics for just a little small little thing that may be able to heal on its own. So make sure it's absolutely necessary that you need to take those antibiotics before you do, because this does mess up with your gut flora.