96% of women experienced sore nipples in the first week and the majority described their pain as moderate to intense, when commencing breastfeeding. The prevalence of cracked nipples was 32% in the first 30 days postpartum.
Do not let these numbers scare you and especially put you off from breastfeeding, because nursing your baby gives them the greatest start possible for their immune system, as moms immunity is passed on to baby through her breast milk and nursing is also healthiest for new moms, both physically and emotionally.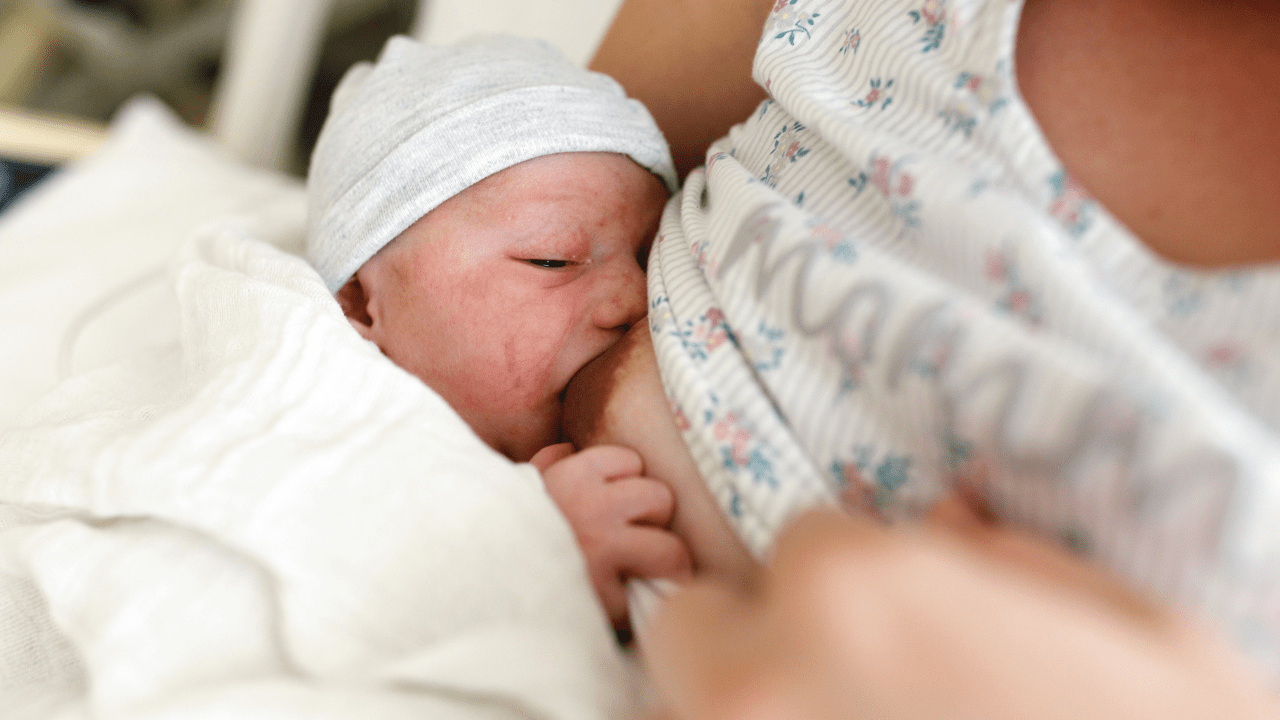 When you first start breastfeeding, you may have sore or sensitive nipples. This is very common in the first week of breastfeeding, and is usually because your baby is not latching on (positioned or attached) properly.
If you do have nipple pain, speak to your midwife or breastfeeding specialist as soon as possible – breastfeeding should not be painful.
Now, one BIG mistake that moms can make, is using a nipple moisturizer that is made with water. Even though the product may claim to have soothing benefits, if the product has water in it, you will experience the opposite effect because water-based products strip the skin and nipple of moisture thereby dehydrating it even more. That can really hurt when you put it on your cracked and  inflamed nipple, and make matters worse.  
Also, water-based topicals will always contain harmful chemicals that are not good for your baby. Products like Vaseline or lanolin are usually tooted to help with dry or cracked nipples (although there's little evidence to show what really works well). Here's the issue with both of these…
Constant use of a lanolin-based product can result in the body becoming intolerant to it. This provokes an immune response resulting in contact dermatitis and allergic reactions. This is especially so for people who ironically use lanolin to treat skin conditions.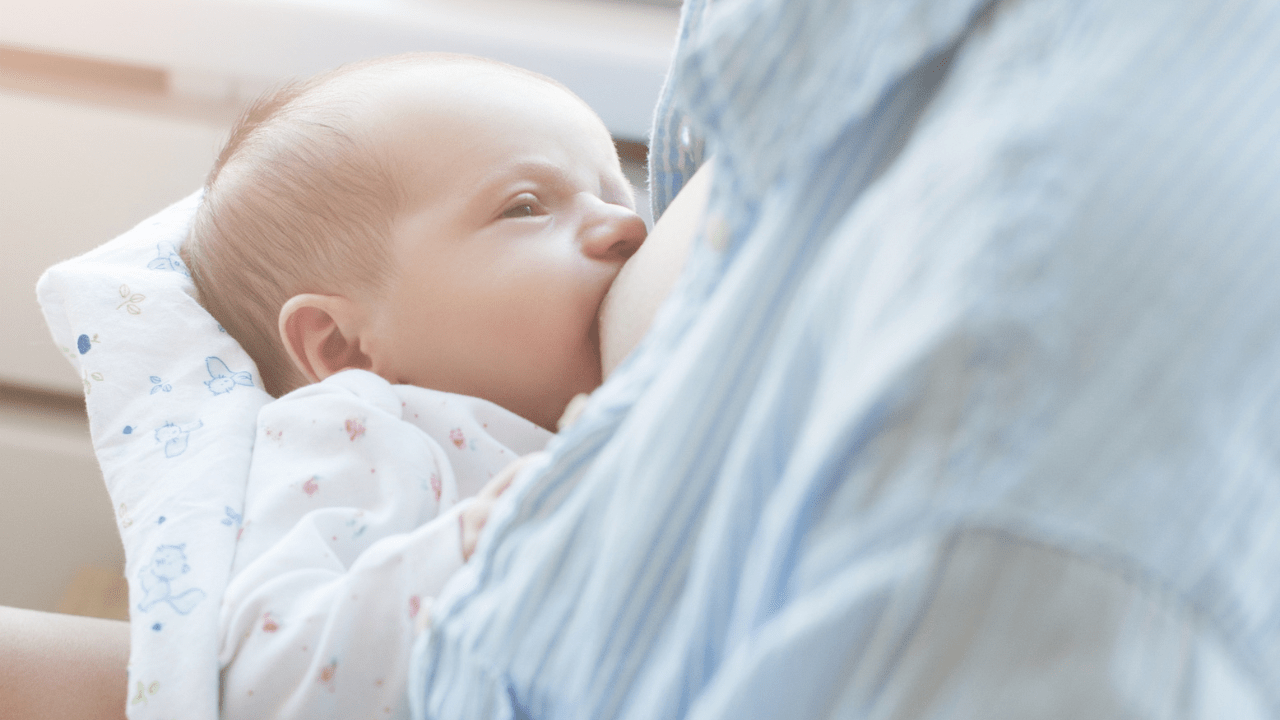 Other possible causes for sore nipples:
Tongue tie (23.2%)
When the strip of tissue under your baby's tongue (attaching the tongue to the floor of the mouth) is shorter than normal – this can prevent them from latching on properly.
Thrush
Thrush (or 'candida') is an infection that can occur when your nipples become cracked or damaged. Symptoms are usually severe pain in your nipples after breastfeeding (it's described as burning or shooting pains) lasting up to an hour. Your doctor can prescribe treatment for you and your baby.
Use a water-free, chemical-free nipple butter with targeted probiotics. As I mentioned, Water-free products are made without harmful chemicals, from plant butters and oils.
This way you apply an all-natural, baby-safe product on your nipples. If you go for a nipple butter with the probiotic strain called Lactobacilli Reuteri, this will aid in moisturizing and restoring your sore nipples after breastfeeding.
Top Tips for soothing sore nipples
1. Some women find rubbing breast milk onto their nipples can be soothing.
2. After each feed, let your nipples dry before getting dressed – change your breast pads after every feed.
3. Avoid using soap, as this can dry out your skin.
4. If possible, only wear cotton, non-underwired bras.
5. It's best to avoid using nipple shields and breast shells – these will not improve your baby's attachment to the breast.
6. Try not to shorten feeds – doing so will not ease the pain and may reduce your milk supply.
And finally,  as part of your daily self care, use a water-free, chemical-free Nipple Butter with the probiotic strain Lactobacilli Reuteri to keep your nipples moisturized and soft.