While the majority of personal experiences with menopause relate to cisgender women, those are women who are born female and identify as female, transgender men and some people who identify as neither men or women also experience menopause.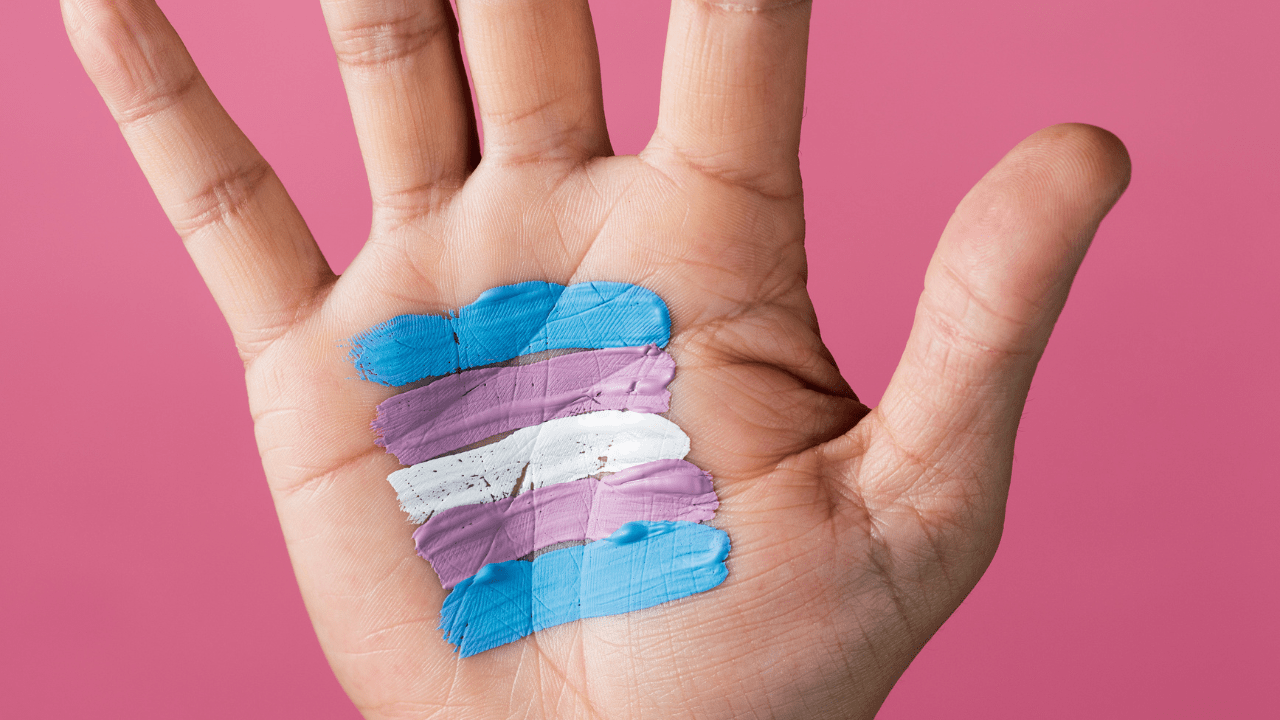 Trans and gender diverse people have unique age-related health needs that clinicians should consider, and this may include referral to a specialist service if necessary. There are support groups that trans and gender diverse people can connect to in order to get adequate information and support if needed, and sharing their experiences.
Also, the tips that I would apply to cisgender women going through menopause, I would apply for trans and gender diverse as well. To start, with hormone replacement. For sure there's specific needs there, so, you need a specialist to test and see, you know, what is necessary there. Next, the exercise component is so important.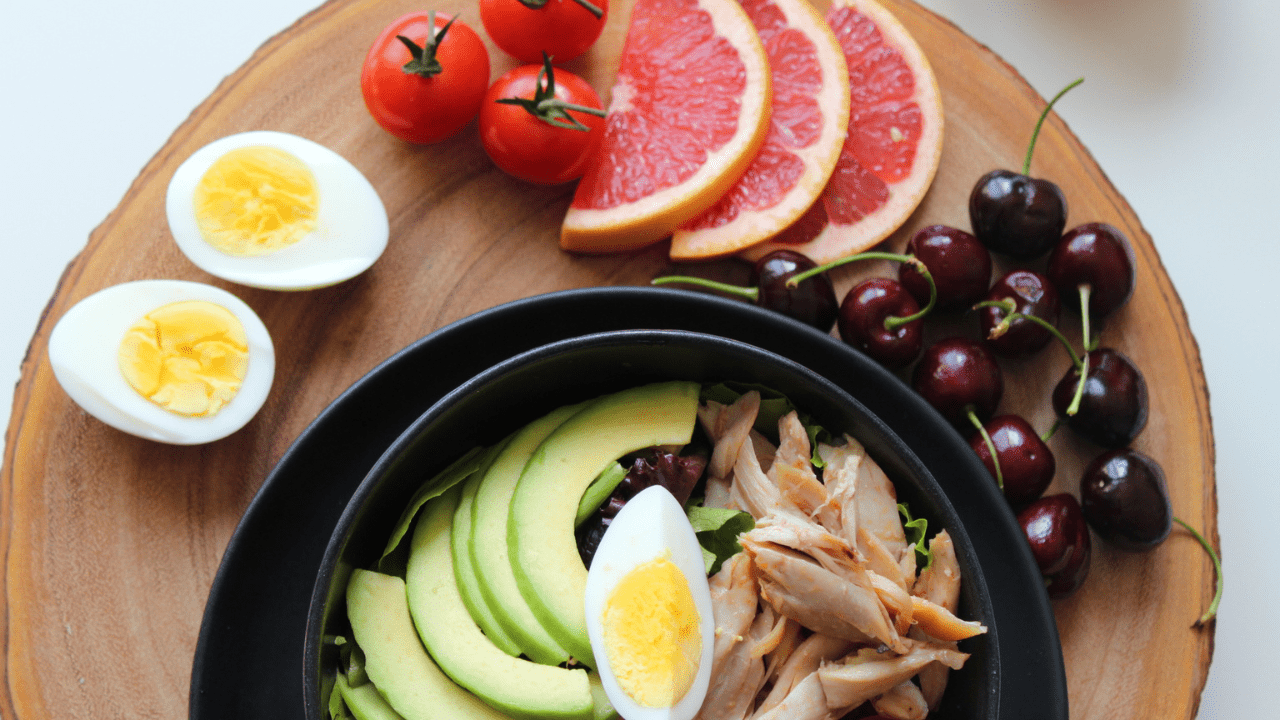 A healthy diet is also essential, as well as sleep. Make sure that you're getting enough sleep during this transition and for sure supplements are important. Also if you're experiencing a lot of stress, then you can try things like yoga, meditation, deep breathing to help de-stress.
Another thing you can do is detox. Detox is so important because there's so many chemicals and toxins in our environment around us. Things that we also ingest when we're eating and things we put on our skin and with our beauty products and moisturizers. So, a detox would really help to get rid of all these chemicals that disrupt hormones, that make us feel ill, that contribute to disease and therefore make us generally feel better. I highly recommend doing a detox along with the other lifestyle changes I mentioned.