Here's something you maybe didn't know: all skin can feel sensitive at times. External factors in our environment like pollutants, the weather, our diet, and endocrine-disrupting chemicals found in almost all beauty products, can all play a part in causing sensitivity (making skin feel tight, itchy, or inflamed). Hooray!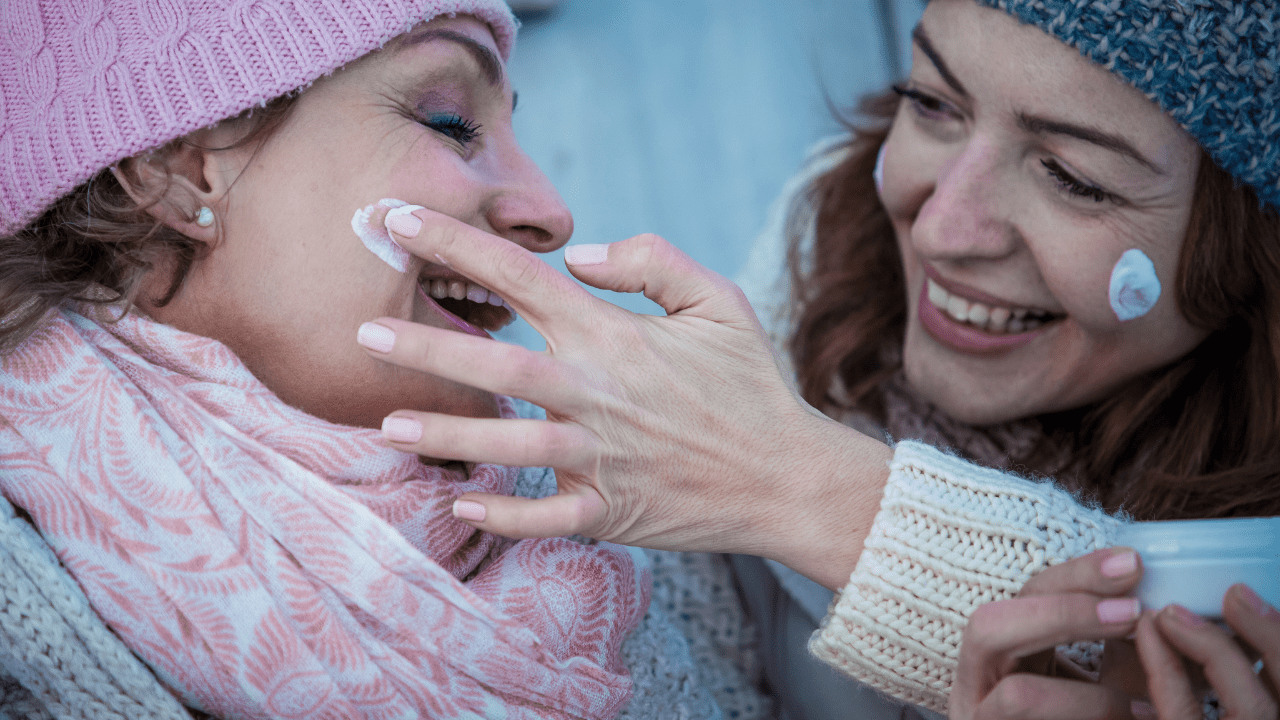 While you can't change the weather, you CAN make some simple changes to your skincare routine that will help soothe, protect your skin, and help prevent any unwanted reactions!
Go back to basics
The simpler the better when it comes to sensitive skin. Look for soothing, gentle cleansing products that will work with your skin's natural pH balance, or start to just wash your face with water only! Over-cleansing? It's a thing! Squeaky-clean is actually NOT how you want your skin to feel.
Remove your make-up before you sleep
Ah, we know it, the last thing we feel like doing before bed! But removing make-up before slipping under the sheets to sleep will quickly become one of your best habits. Skin can be aggravated by leaving make-up on when you're catching those zzzzz's.
Handle sensitive skin with care
We can be a bit harsh when we cleanse. Take your time when you're cleaning your face and removing your make-up. Using a cotton pad soaked in eye make-up remover, hold it over your eye a little longer and it'll have more time to dissolve stubborn make-up to sweep it away in a flash.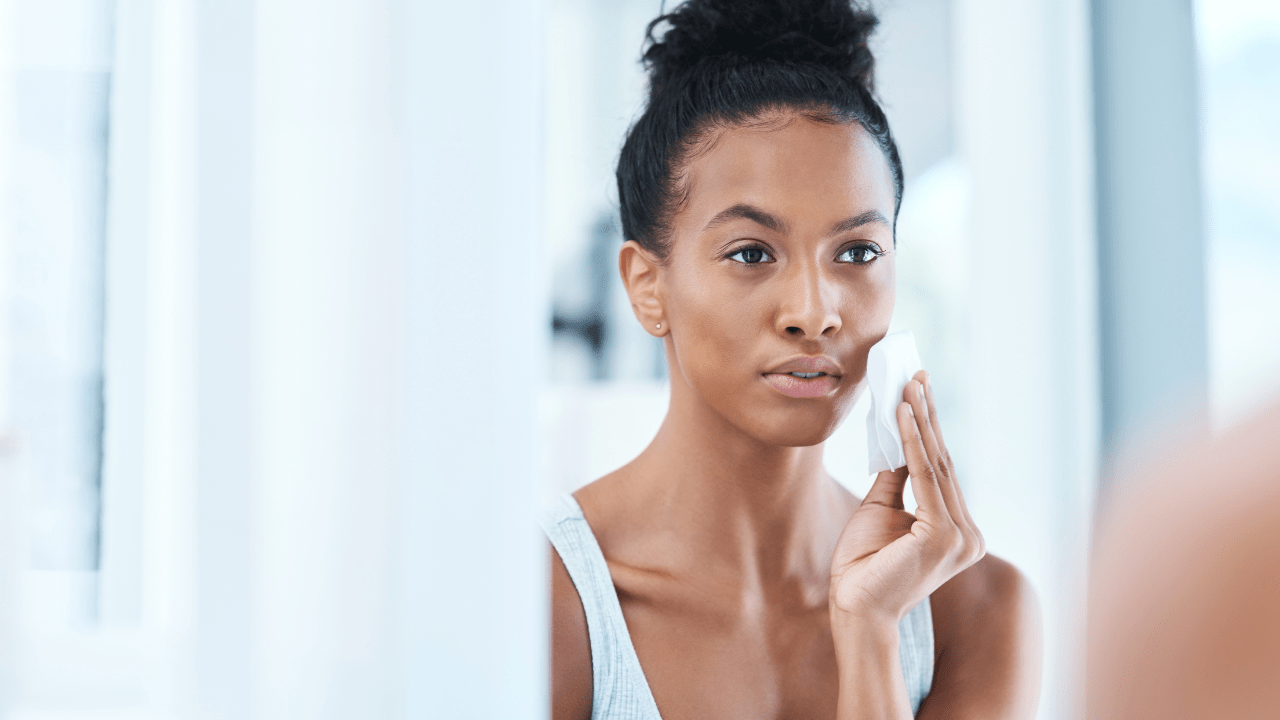 Protect skin against the sun
The sun doesn't have to be shining for your skin to suffer from the harmful effects of UVA and UVB rays. Cloudy days can also harm your skin. Stay protected all year round by including sunscreen into your daily skincare routine.
Watch out for pollution
Throughout the day, pollution in the air can stick to your skin and damage your skin's barrier. Over time, these particles can build up on your skin which can lead to irritation. Our suggestion? Wash your face in the morning and at the end of each day, to remove dirt and impurities.
Use All Natural Products
Ever wonder what the ingredients inside your everyday products are doing to your skin? If your topical product contains water (or aqua) as an ingredient, your product contains harmful chemicals that will cause irritation – especially for sensitive skin! So make sure you are checking every label of the products you use. But the good news is that we've already done the work for you! Every product we formulate is 100% all natural, chemical free, and comes in non-toxic packaging.