Annette and Chia Chia discuss when women are the most fertile, and when the right time to get pregnant is. The two discuss how a woman's peak reproductive years are between the late teens and late 20s, and how by age, fertility begins to decline.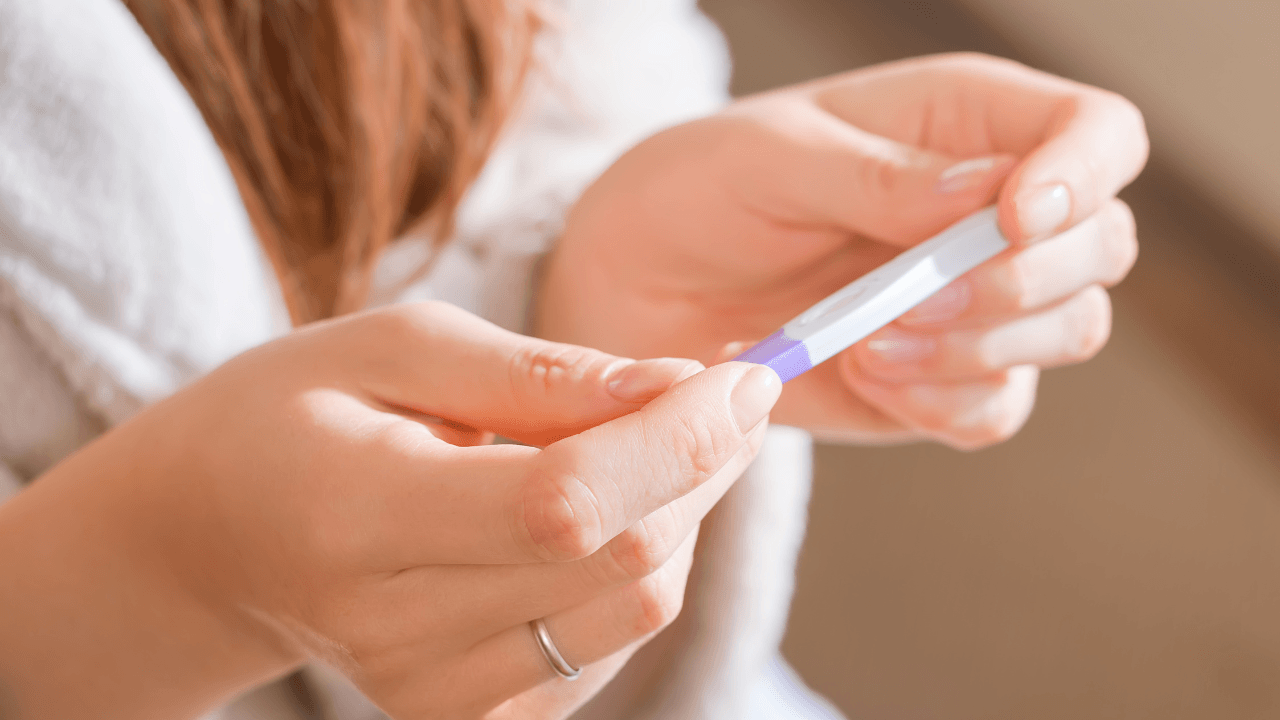 The decline in fertility becomes more rapid once a woman reaches her mid 30s. And by 45, fertility has declined so much that getting pregnant naturally is highly unlikely.
Tune into this discussion with Annette Garcea and Chia Chia Sun as they about fertility, egg quality, challenges and obstacles to pregnancy, the importance of freezing your eggs, and advice to women that want to conceive.