Being a new mom can be totally daunting. You are suddenly responsible for a tiny, helpless little being! But don't panic, you are not alone in this new journey. Annette and Chia Chia share their top tips to help you ease into motherhood.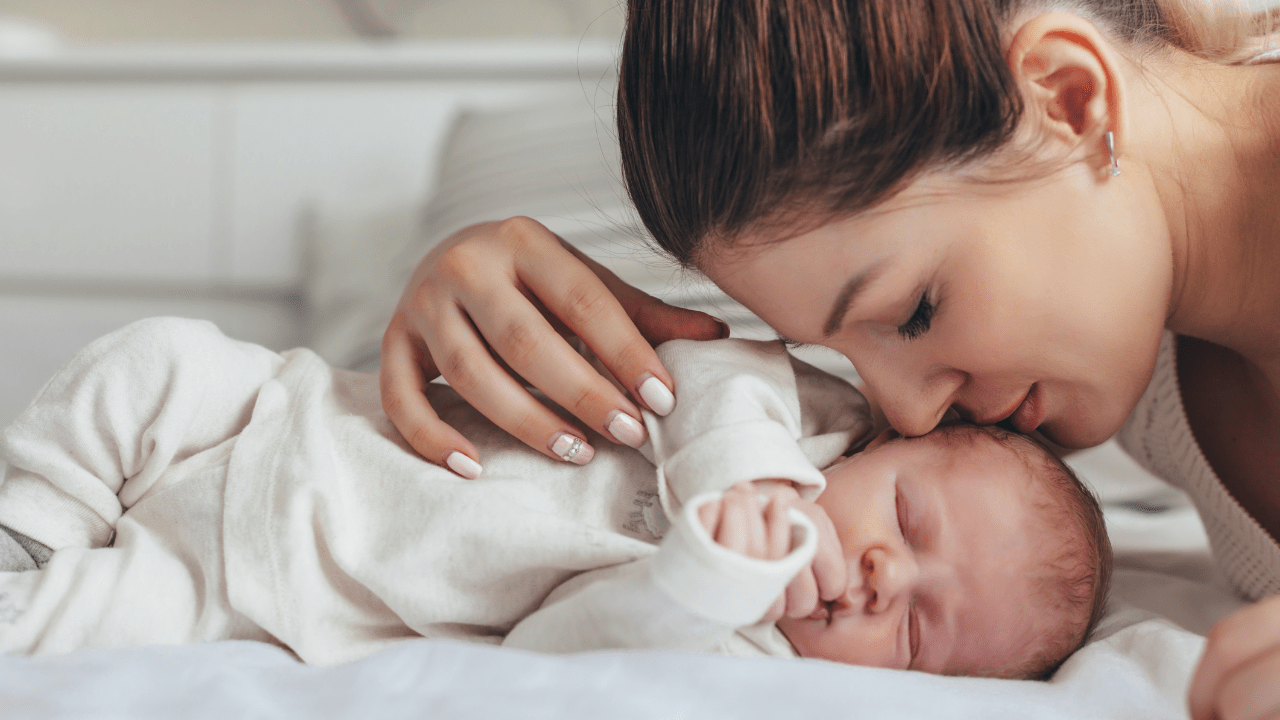 Being a mom is the most rewarding job, but it can also be challenging. Don't miss out on our lifesaving tips for moms to help you make this journey easier!
Tune into this discussion with Annette Garcea and Chia Chia Sun as they talk their journeys through motherhood, essential tips, and the importance of embracing this new time in your life.