What can you do to manage mood swings and anxiety and perimenopause?
First: Manage your symptoms in general.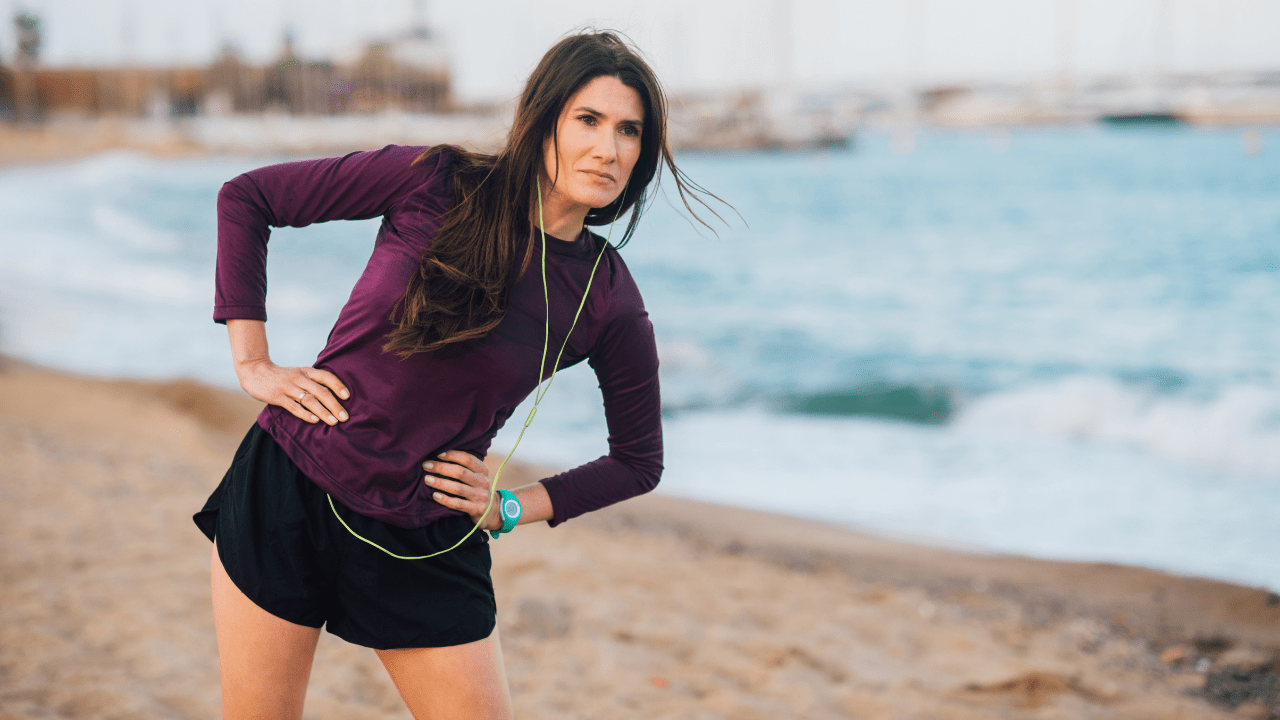 The best place to start managing your symptoms is by making lifestyle changes as they can impact your hormone balance. Exercise as exercise manages cortisol, which improves estrogen levels. Eat healthy. Losing weight helps to reduce estrogen levels, if your levels are high. Avoid excess alcohol. Alcohol increases estrogen production. Manage stress, as this decreases cortisol. Cortisol can block progesterone receptors. Avoid xenoestrogens, which reduces estrogen levels. Eat fiber. as this removes estrogen and improves estrogen balance. Supplements can also be helpful, chase, berry, and DIM. These are two that can help restore better hormone balance while herbs, such as black cohosh, red clover, act like estrogens in the body, thus helping with symptoms of low estrogen like hot flashes and night sweats.
Number two: For mood swings and anger.
Bitchiness for no apparent reason is not normal and usually means your cortisol, progesterone, and even testosterone levels are out of balance. If you're having these reactive, high emotional episodes, you may wanna check your hormone levels and address them by taking small, psychological doses of the deficient hormones, or even take some supplements or foods that are precursors of these hormones because this behaviour is not normal.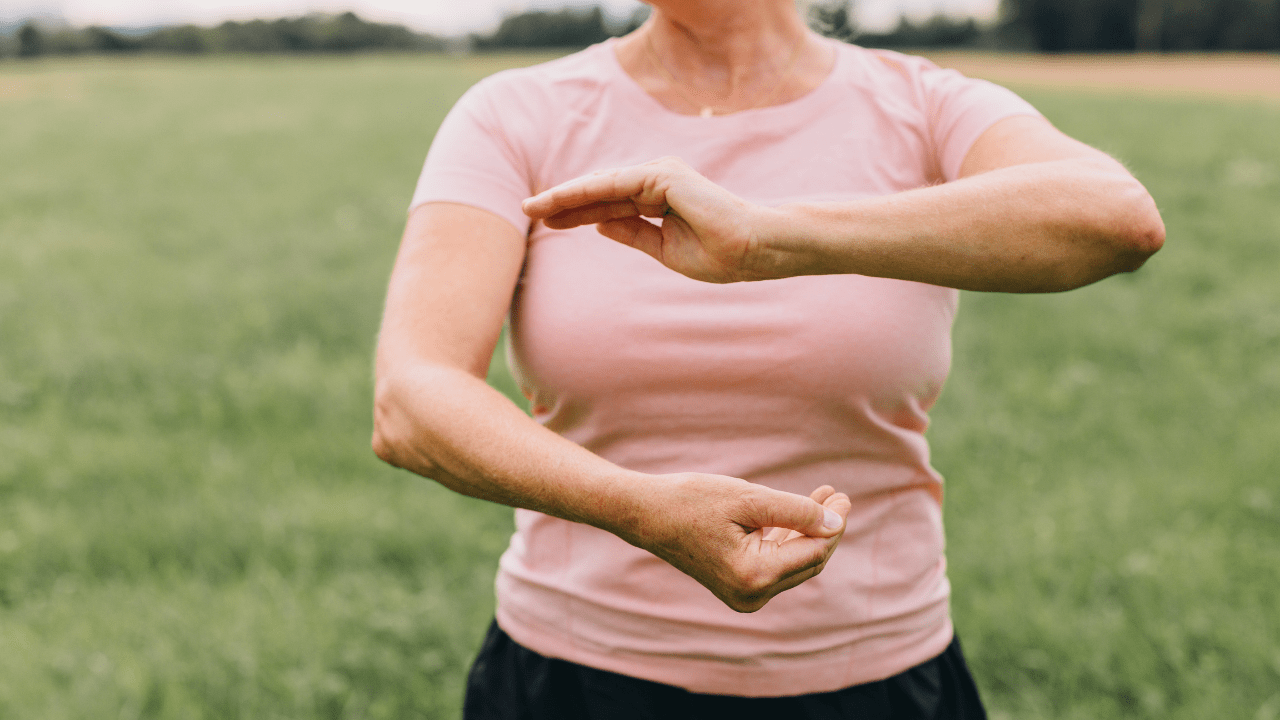 There's some helpful awareness and breathing practices that may help you deal with the episodes. The breathing technique is as follows. Inhale for count of three and exhale for count of three. And we can do this for 10 breaths, and as you get used to the hang of three, you might increase that account of four. Exhaling for four and then to five if you're really, um, getting it down. The breath always allows you to create space and respond versus react to any given situation. So if you feel your anger rising, breathe, wait for count of 10 and then respond. You always have a choice. So that's it for now. If you like this video, please like, share and subscribe to our channel.