I'm pregnant – is it normal that my sex drive has increased?
The answer is yes. The many changes of pregnancy tend to have a powerful effect on a woman's libido. Some women develop a super sized sex drive, while others find that their libido is lagging a little bit more or a lot.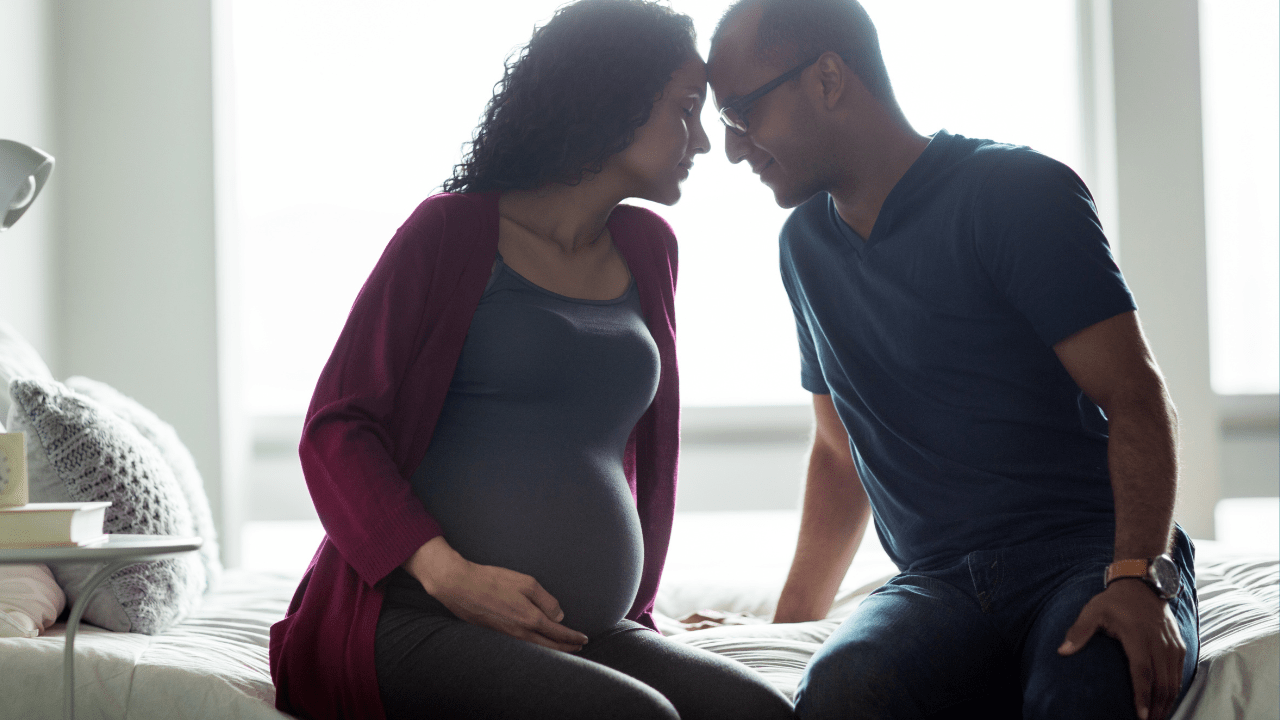 So why does this happen? It sounds like you're one of the lucky ones with the extra oomph in the bedroom. You can thank your pregnancy hormones, plus the additional blood flow to the labia, clitoris and your vagina, which makes you feel extra tingly down below and can lead to more frequent or intense orgasms.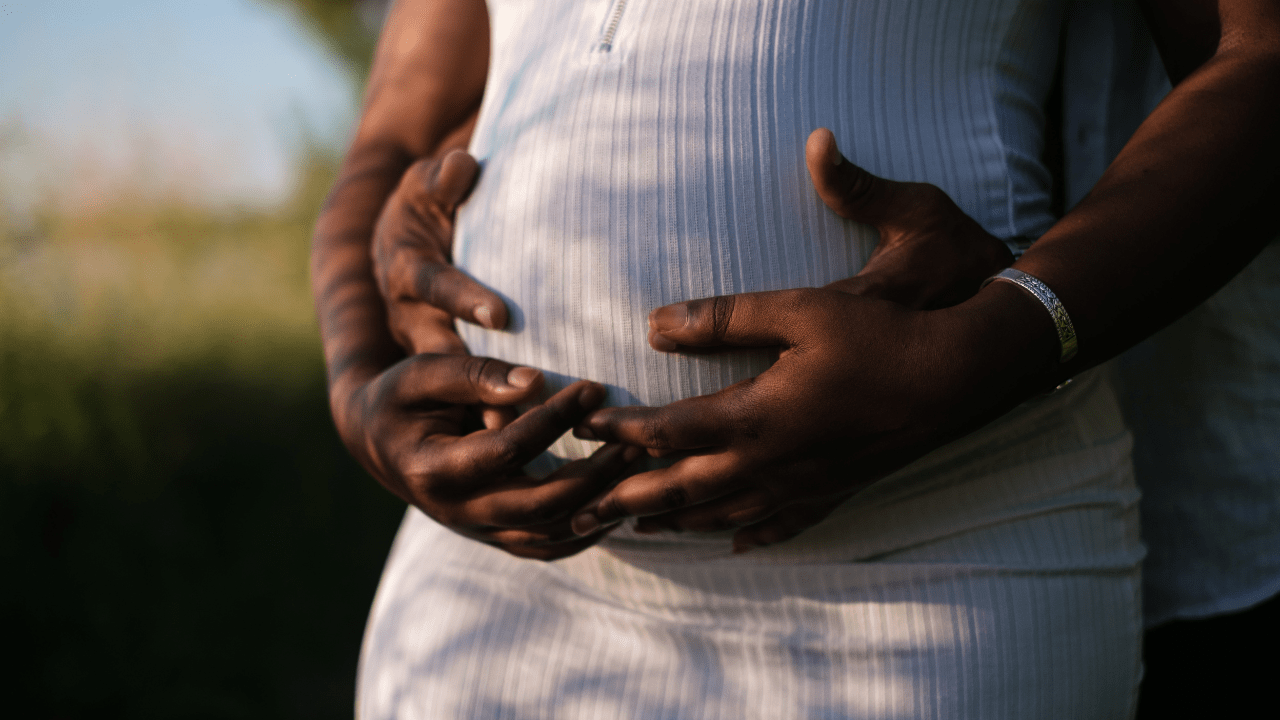 Not to mention that many women find pregnancy itself sexually freeing. You may feel excited about the changes in your body and uninhibited because you no longer have to worry about birth control. There's nothing like having to search for condoms or a diaphragm to kill the mood. So if your libido is rising and you're feeling that amazing extra drive, enjoy this amazing time in your life. Enjoy and know that it's safe to enjoy your sexual activity.