Can sex early in pregnancy actually cause a miscarriage?
You can breathe easy. The answer is no. It's safe to have sex throughout your pregnancy, including those first 12 weeks after conception.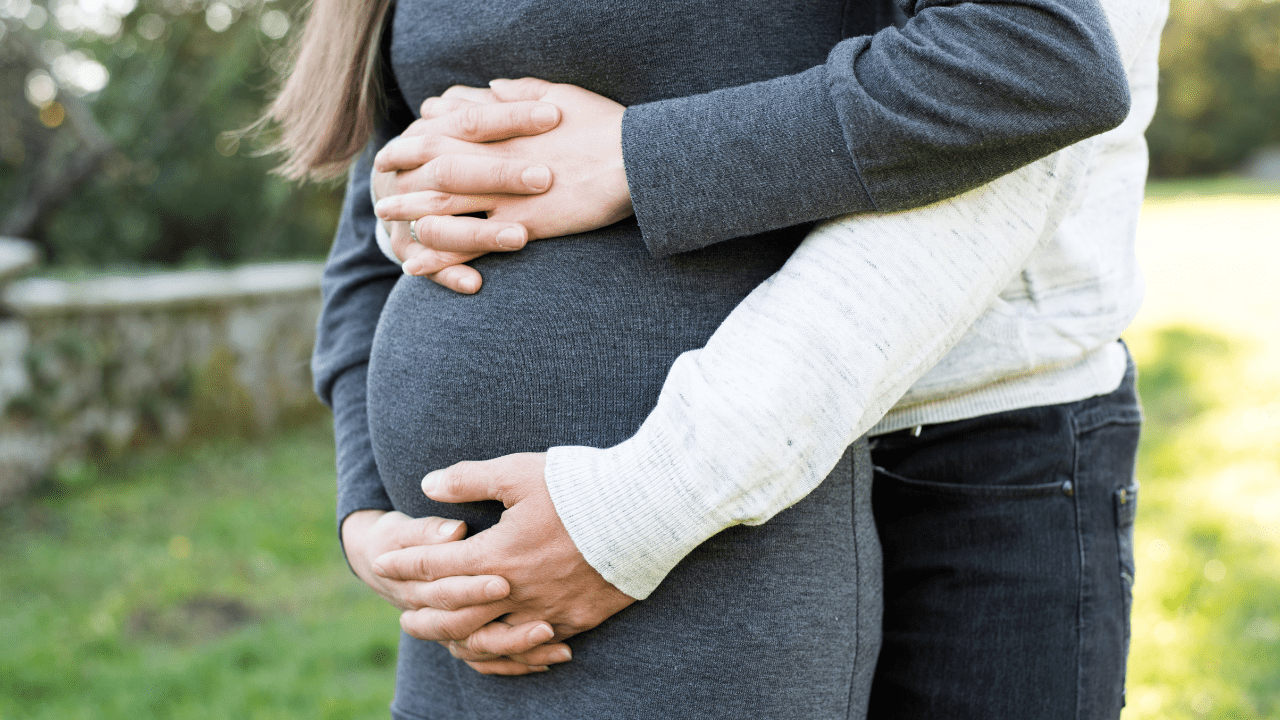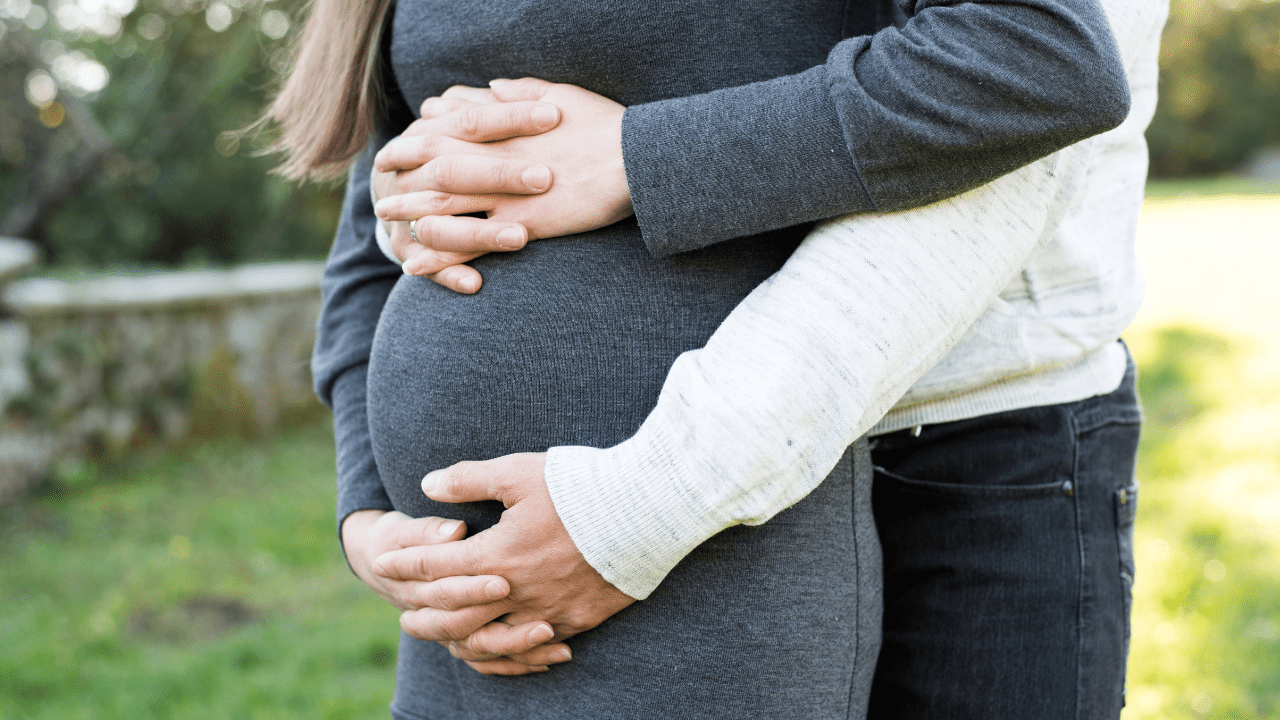 There's also no need to worry if you're taking birth control pills before you realize you're pregnant. This isn't linked to pregnancy loss, either. Is your partner freaked out that you're rolling the hay may harm the baby?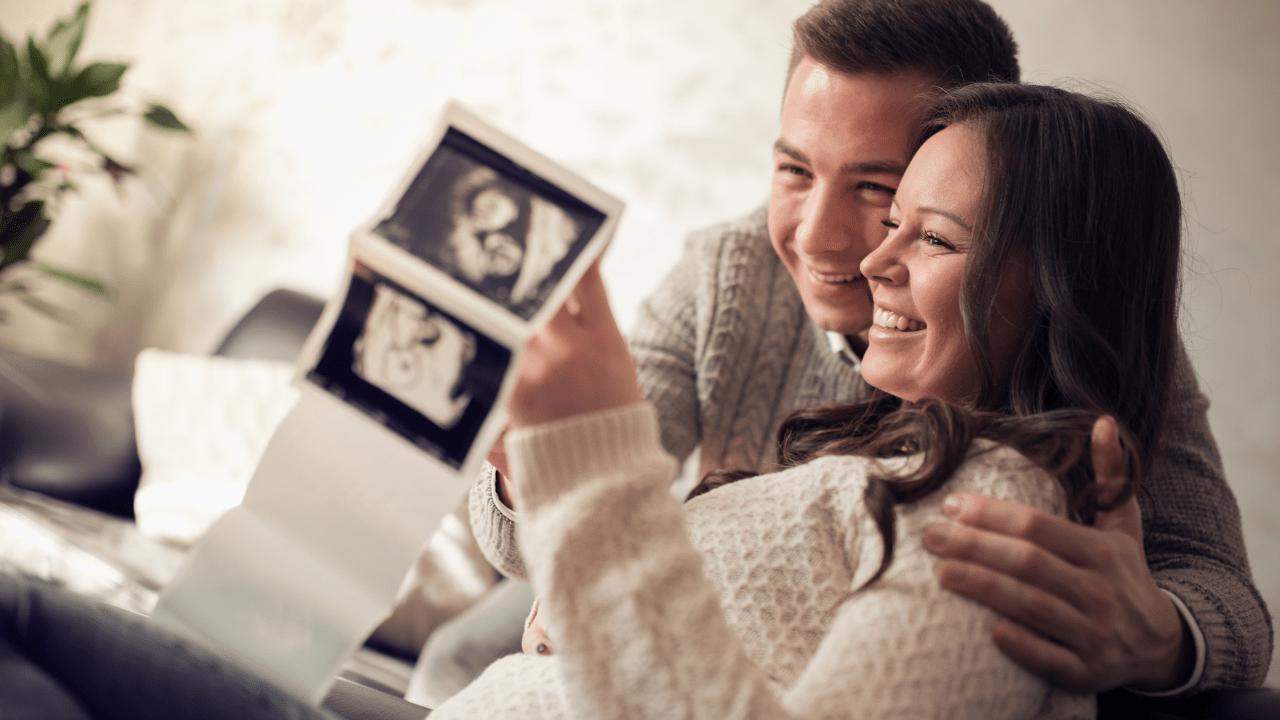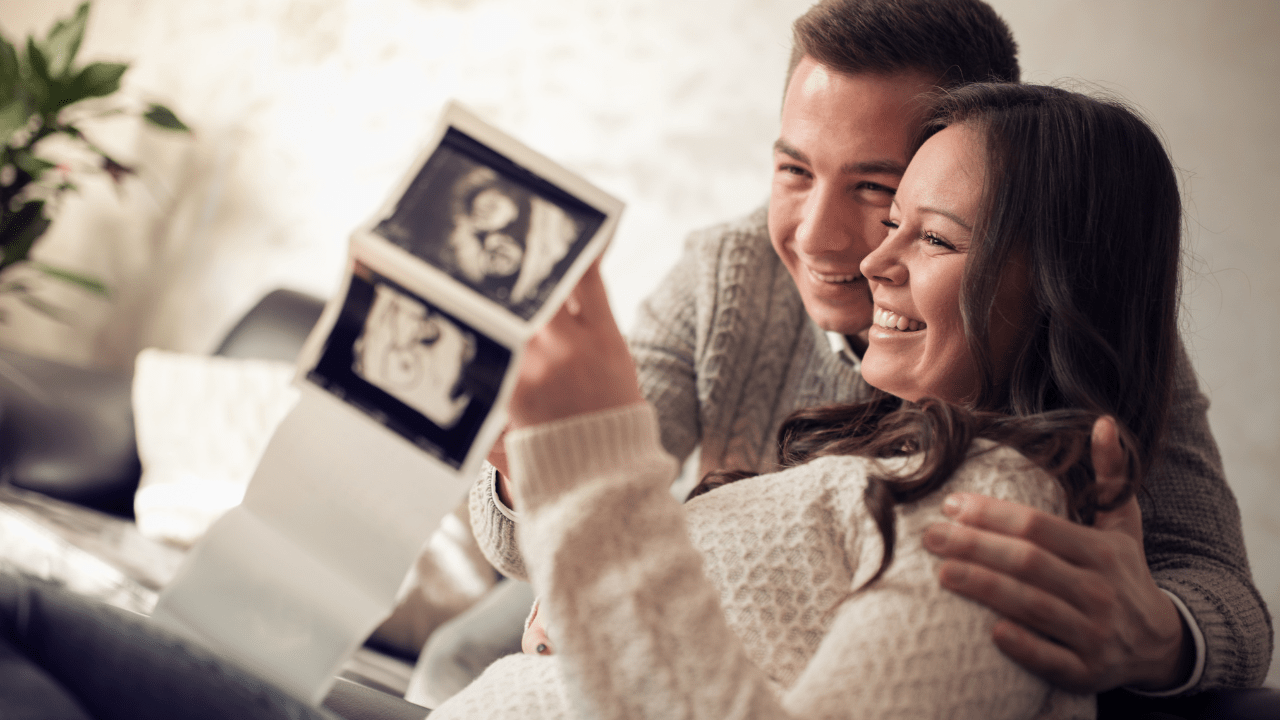 Reassure your partner that the baby is safe and snug up in your uterus. Well, out of harm's reach. As long as your partner takes their cues from you and your doctor is giving you the green light to enjoy intercourse, you too can go for it without a worry.