Pregnancy can bring about many  changes, but you may be surprised to learn that many of the changes involve your skin. 
For example, you may develop some unappealing skin conditions like dark patches or blotchy spots, as well as acne, rashes, and stretch marks. These changes can occur during pregnancy but also postpartum! 
Why do these changes occur in the first place?
The changes are usually caused by the shifts happening with your hormones, skin glands, metabolism, vascular system – which is made up of the vessels that carry blood and lymph through the body, and immune system, both during and after your pregnancy. Fluctuations in hormones like progesterone and estrogen often change the skin's texture, causing dry spots or an overall feeling of dryness.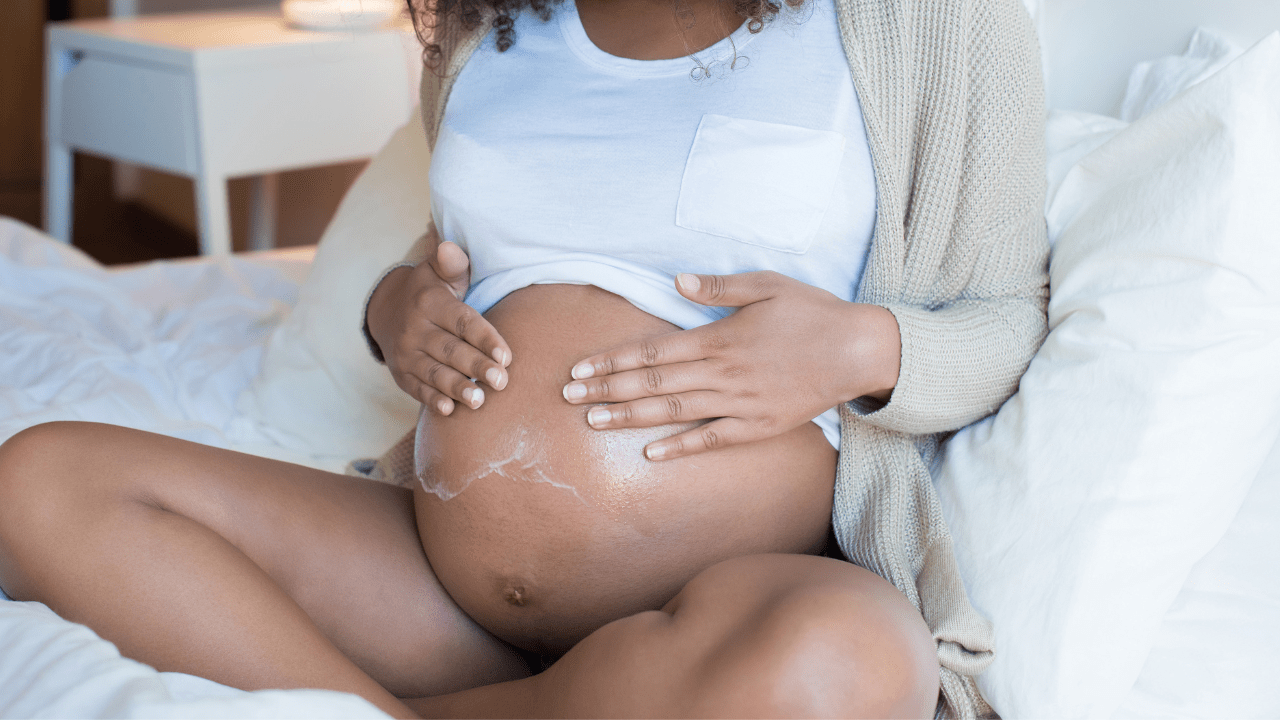 The #1 mistake moms make when trying to deal with  these skin issues is moisturizing with a water-based lotion. Water based lotions contain chemicals and we know what chemicals do to your skin, your health and potentially your baby. 
These chemicals affect how your hormones work and contribute to hormone imbalance. And also they can affect how your babies hormones work. They often are responsible for chronic conditions such as cancer, skin conditions, diabetes, reproductive effects, asthma, and so much more.And if you are pregnant, they can be passed along to your child through breastfeeding and touch. 
What can you do as a mother? You can be more discerning about what you put IN your body and ON your body.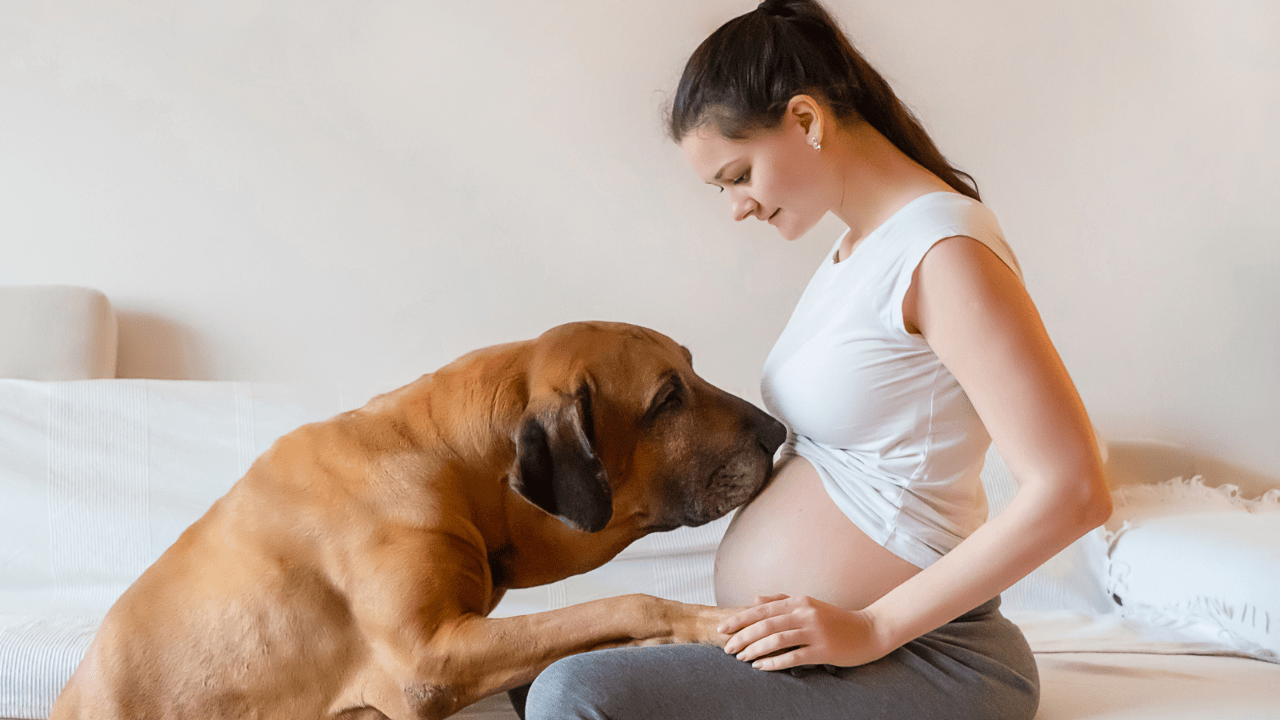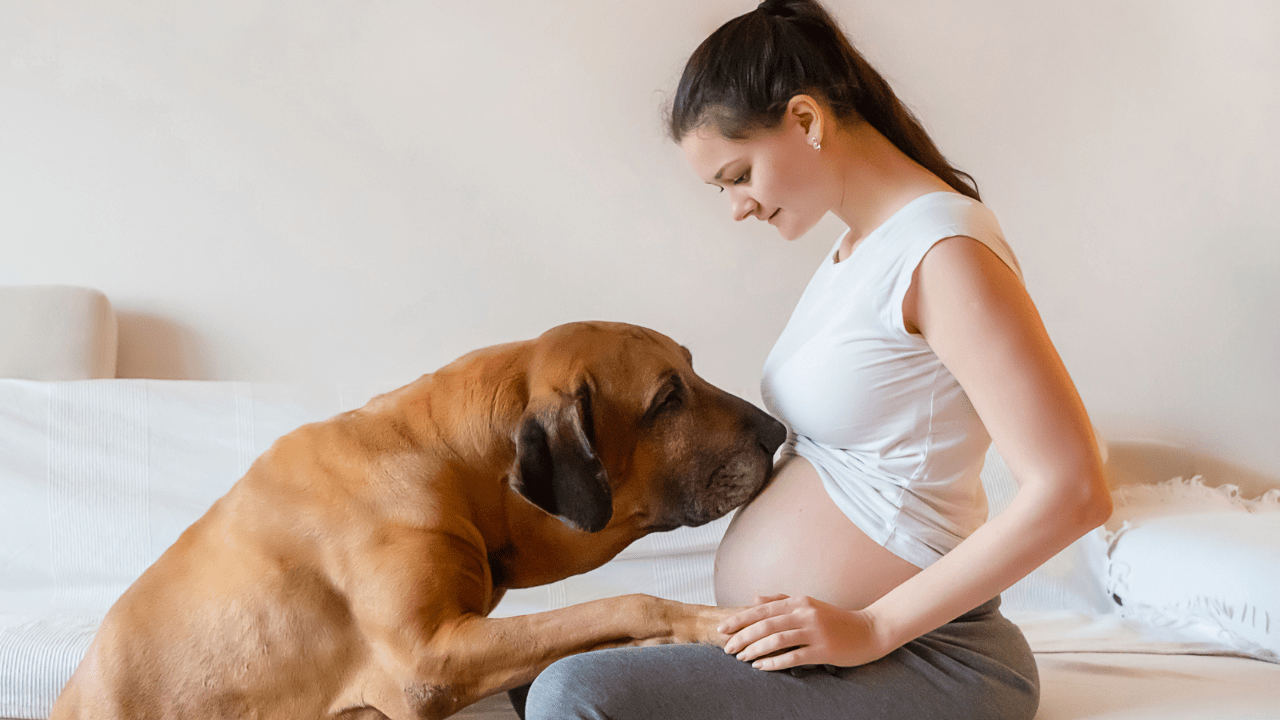 When it comes to food and drinks – which you put IN your body: Stay hydrated and drink more water, and eat nourishing all-natural and organic foods and stay away from the processed stuff. 
When it comes to what you put ON your body in the form of creams, lotions, moisturizers, shampoo, etc: Use water-free, and chemical free products  and moisturize more frequently with this type of moisturizer. 
I cannot emphasize this enough, products with water contain chemicals and we know what chemicals do to your skin, your health and also to your baby.